R Kelly Breaks Down During Shock First Interview Since Sexual Abuse Arrest - WATCH
6 March 2019, 10:58 | Updated: 6 March 2019, 11:40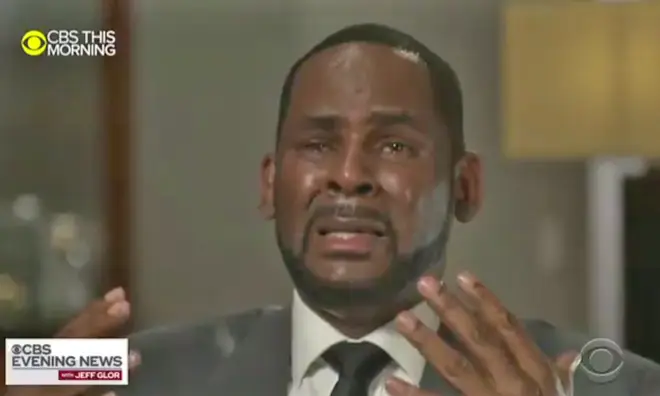 R Kelly was arrested recently following allegations of child sexual abuse and after pleading not guilty in court he's now opened up in a new interview.
In an interview with Gayle King for CBS This Morning, his first interview since he was arrested earlier this year, R Kelly has claimed that the charges are based on rumours and stated "Old rumours, new rumours, future rumours. Not true!".
After John Legend labelled him a 'serial chid rapist' and his own daughter apologised for her 'terrible father', the 52-year-old R&B star, real name Robert Sylvester Kelly, was charged with 10 counts of sexual misconduct and has also been accused of keeping girls in his home against their will, including his current girlfriends Jocelyn Savage and Azriel Clary.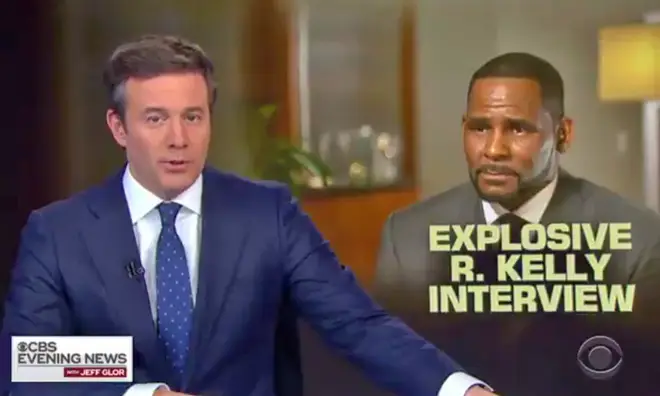 During the interview with Gayle King, R Kelly denied the allegations against him and said, "That's stupid! Use your common sense. Forget how you feel about me. Hate me if you want to, love me if you want. Just use your common sense. How stupid would it be for me, with my crazy past and what I have been through, now I need to be a monster and hold girls against their will and chain them in my basement and don't let them eat?"
CBS have confirmed that they will be releasing more footage from R Kelly's interview with Gayle King shortly but the 'Ignition' stars is remaining adamant that he's innocent of all the charges against him.
NEW: R&B singer R. Kelly, charged with aggravated sexual abuse, angrily denied the accusations in a new interview with @GayleKing, insisting the claims are "rumors" & "not true."

Kelly has pleaded not guilty; see the first clips here & watch @CBSThisMorning Wednesday at 7a ET. pic.twitter.com/5yT1QwPsIq

— CBS Evening News (@CBSEveningNews) March 5, 2019
> Download Our Free App For All The Latest Music News!