Pharrell Williams Honoured With Star On Hollywood Walk Of Fame
5 December 2014, 09:47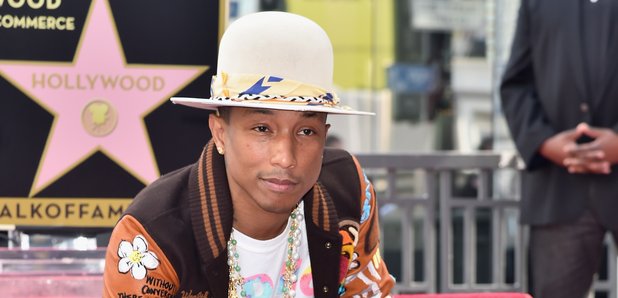 And now he's happier than ever.
Pharrell Williams has, quite literally, cemented his place in musical history. The singer, songwriter, producer, composer - the list goes on - has been honoured with his own star on the Hollywood Walk Of Fame in California.
The 'Happy' singer's star was the 2,537th star to be placed on the pavements surrounding Chinese Grauman's Theatre in Hollywood. It was presented to him by Ellen DeGeneres, who made a touching speech.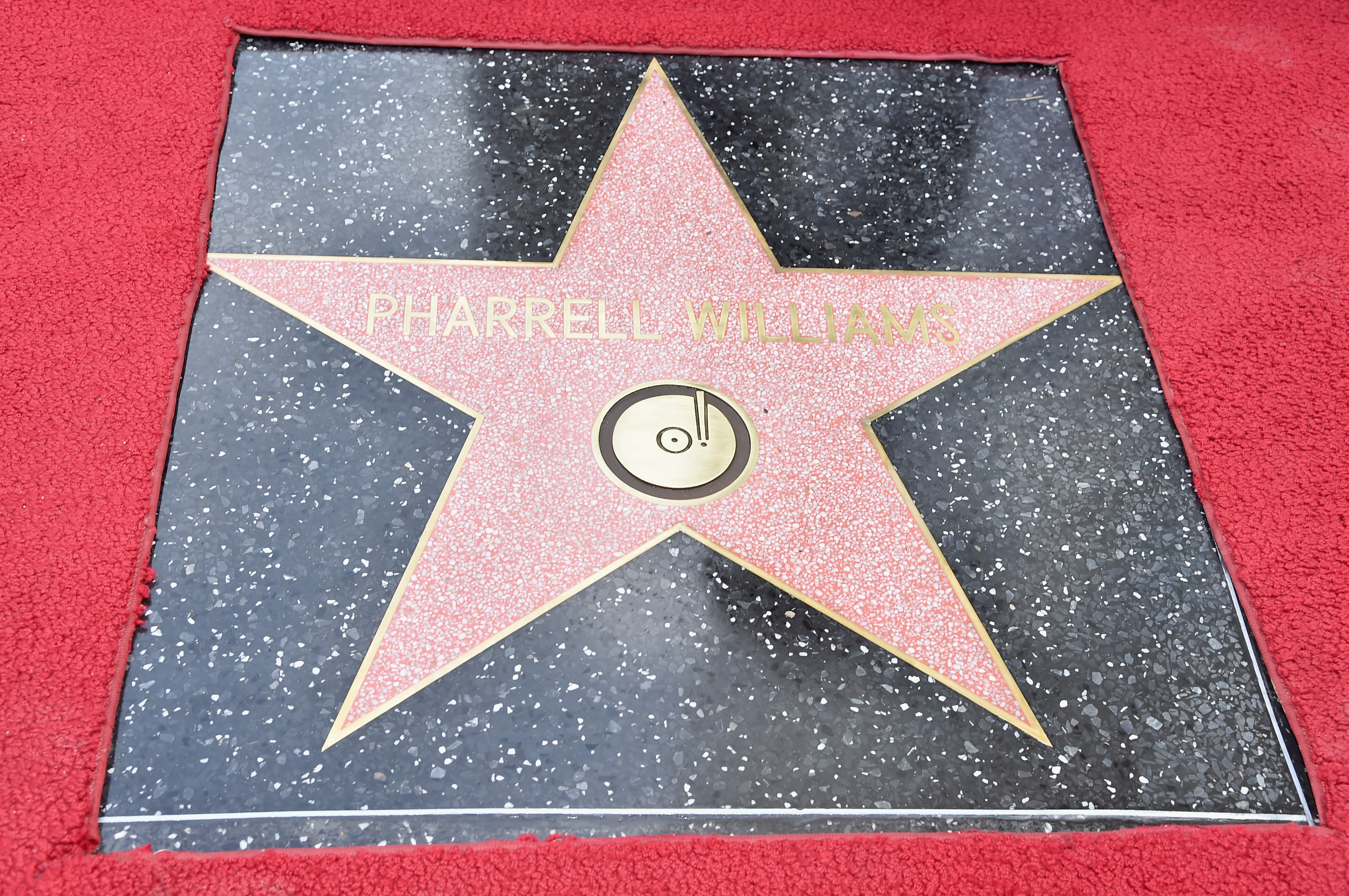 "You have made such an imprint on music, on peoples lives, you touch people not just because you're a brilliant musician, singer, songwriter, but because you're a kind soul" Ellen announced. "There is only one Pharrell."
Pharrell is the man behind some of the biggest hits of the late 90s and early noughties including Justin Timberlake's debut album 'Justified,' Kelis' 'Milkshake,' Nelly's 'Hot In Herre' and many, many more.
2013 and 2014 have been his his most successful years yet, scoring number one's with songs 'Get Lucky' and 'Blurred Lines' and topping the charts iTunes charts in over 103 markets with his anthemic song 'Happy,' which was also named the most downloaded song of 2014 in the UK.