Hear A Mash-Up Of All Of The Pharrell Songs That Use The Same Intro
22 May 2014, 12:41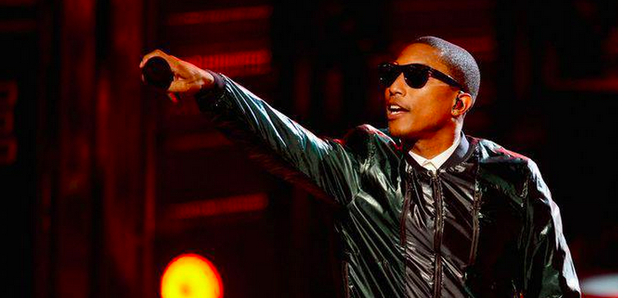 Hear them for yourself.
There is no denying that Pharrell can write a hit song, in fact, most of what he touches turns to gold. But have you picked up on what can be dubbed as the 'classic' Pharrell intro?
The blog Discopop has noticed Pharrell's song-writing tactic when attacking intros; "He takes the first beat of the first bar, loops it four times, then goes straight into the song."
To prove the point, the blogger has made a mash-up of 13 of Skateboard P's most well known and loved intros, including 'Happy,' 'Frontin,' 'Drop It Like It's Hot' to prove it. Take a listen below.
"It's not a bad technique - for one thing, you get to the melody quicker, and that is a sure-fire way of making your song memorable and radio friendly."
Interesting, right?