Pharrell Covers W Magazine, Gives Details On Adidas Collaboration
8 May 2014, 09:46 | Updated: 31 March 2017, 20:24
adidas = Pharrell Williams
00:35
Watch the teaser trailer the 'Happy' singer released to announce the partnership.
Update
Since announcing his trainer collaboration with Adidas back in March Pharrell's gone quiet on the design front, continuing to promote his new album 'G I R L.'
But now, the 'Happy' singer has given some more details about what we can expect from the collaboration in a new interview with W Magazine, revealing why he chose to go with the name 'Adidas = Pharrell Williams.'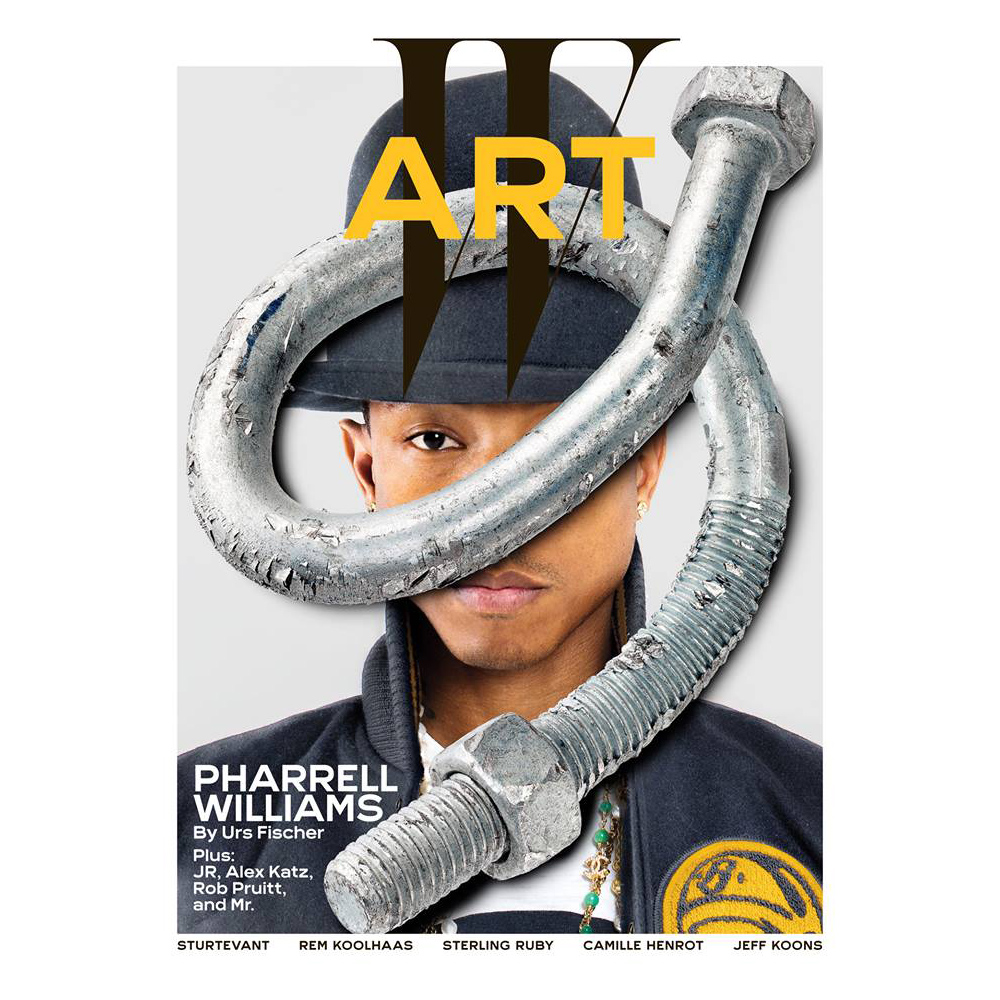 "I have a new clothing collaboration with Adidas," he said. "And it's called Adidas = Pharrell Williams. I know I can't trademark the equal sign, and that's fine with me because, you know what? It's just…equal. The 'Happy' video is about equality; my music is about equality, and being associated with the idea of equal got me where I am now."
Could calling it a clothing line hint that there's more than trainers on the way from Skateboard P?
Catch the original trailer announcing the collaboration above and read about the original announcement below.
February 2014
Pharrell has announced that he is hooking up with Adidas, one of the world's most iconic sports brands, for a brand new trainer collaboration.
The announcement isn't a huge surprise for some as Skateboard P has been spotted out and about wearing a selection of Adidas jackets and trainers for a while now, alongside his Vivienne Westwood hat, of course.
Bionic Yarn, Pharrell's project that works on turning discarded plastic into usable thread, will be included in the collection, which is due for a summer 2014 release date.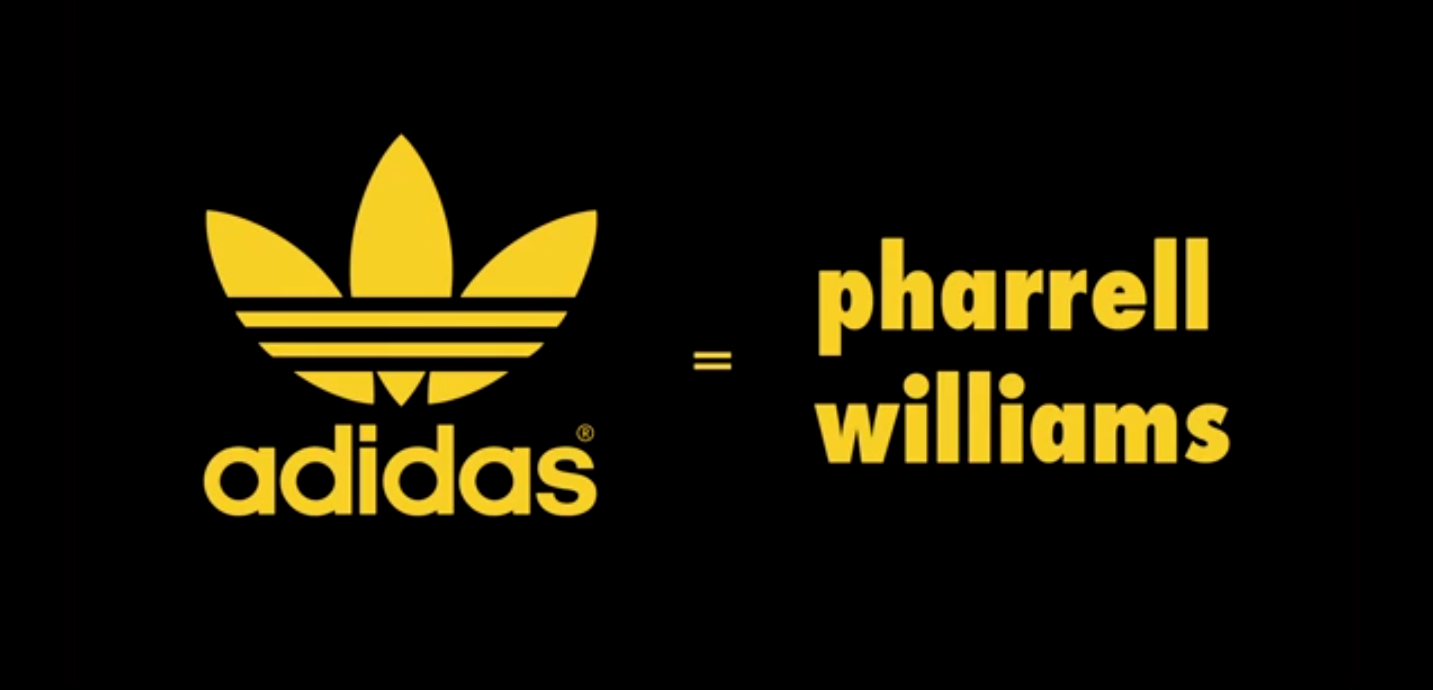 "Working with an iconic brand like adidas is such an incredible opportunity" Pharrell said. "From the classic track suit, to growing up in Virginia wearing Stan Smiths, adidas has been a staple in my life. Their pieces are timeless. This is an exciting partnership for both me and for Bionic Yarn."
Following his Despicable Me 2 single 'Happy' charting at number one both here in the UK and across the pond and the release of his long-awaited second studio album G I R L, 2014 seems to only be getting better and better for the man of the moment.