Surprise! Rihanna and Drake's 'Work' Is Actually A Breakup Song
17 August 2016, 10:20 | Updated: 17 August 2016, 14:15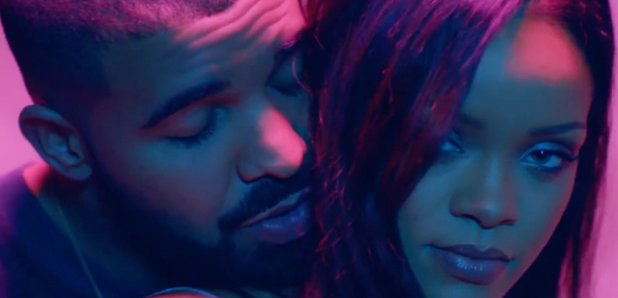 Who knew?
PARTYNEXTDOOR has revealed that Rihanna and Drake's hit single 'Work' was actually intended to be a break-up song.
The OVO singer, who penned the song, says the track is actually meant to be blues – not the upbeat party anthem it has become.
"I tried this year to make the party songs. It wasn't in me," PND told Rolling Stone in a very rare interview.
"People think ["Work" is] a party song. It's a breakup song. It's blues. I went from braggadocious to blues."
Despite the song becoming a worldwide hit, PARTY has revealed the success didn't bring any happiness.
"It doesn't make me happy. I'm looking for joy. It's a moment for Rihanna and Drake. I want to invest time in creating moments for myself."
Earlier this year PARTNEXTDOOR was also involved in a controversial situation with Kehlani, which led to her attempting to take her own life.
Touching on the drama, he said: "I regret how it went down. Big time I regret how it went down.
"I look into people's eyes, and I know they think I'm a bad guy. There's a lot of details that people don't know."
PARTYNEXTDOOR new album 'P3' is out now.