Nicki Minaj Visits Child Rapist Brother In Prison
16 November 2017, 20:40 | Updated: 16 November 2017, 20:43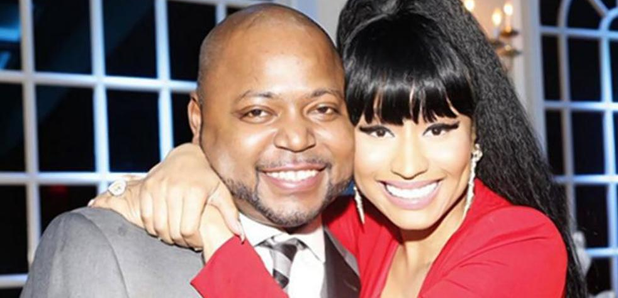 Nicki reportedly went to support their mother.
Nicki Minaj has visited her brother in prison for the first time since he was found guilty of sexual assault against a child and endangering the welfare of a child, last week.
Nicki's brother, Jelani Maraj, was accused of raping his 11-year-old former stepdaughter up to four times a week, and now faces 25 years to life when he is sentenced on 14th December 2017.
The sentencing will reportedly take place in Nassau County Jail in New York state.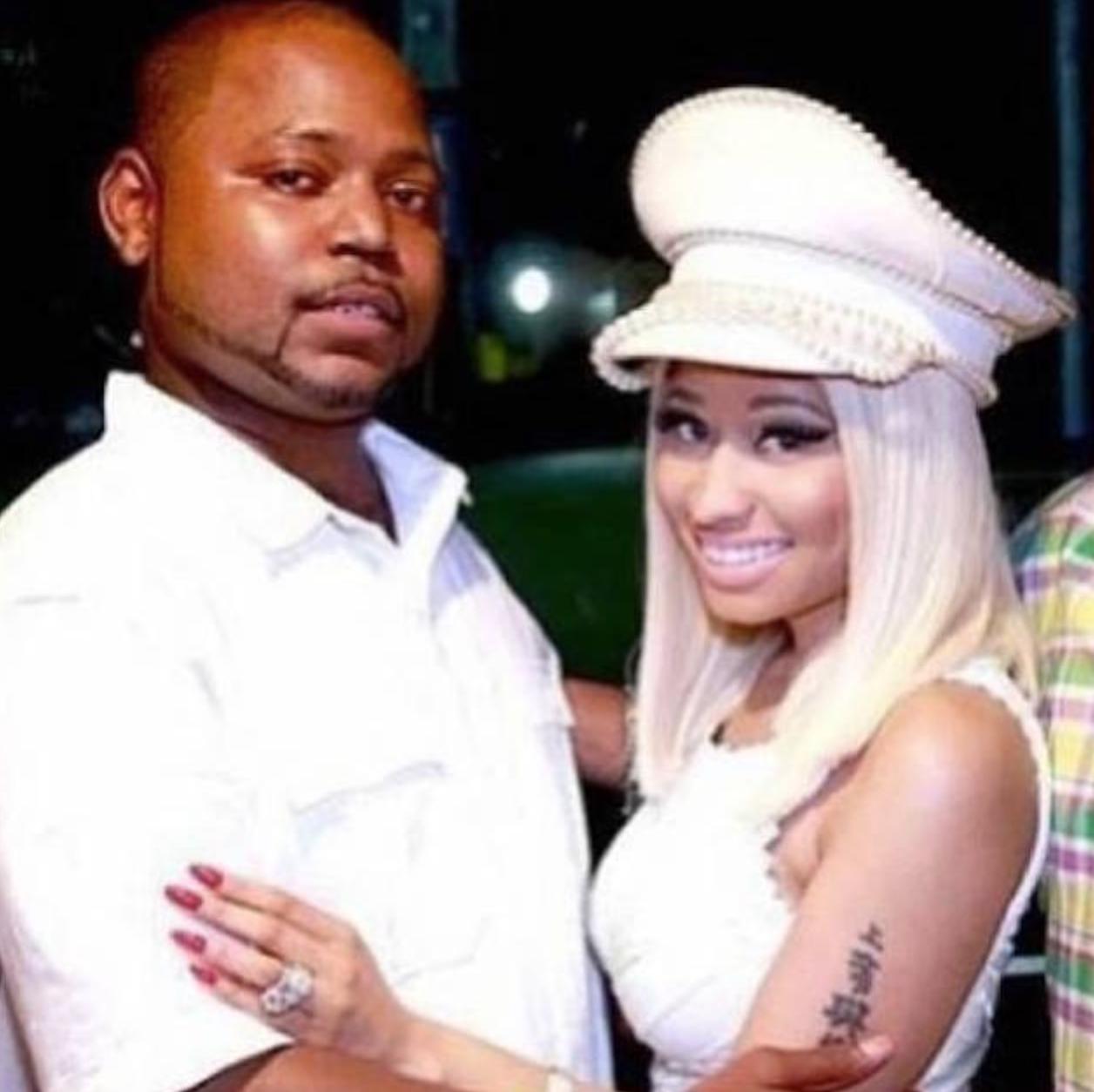 According to TMZ, Nicki Minaj only made the trip to jail to support her mother Carol, who testified for Maraj during the trial.
The rapper was rumoured to take to the stand and testify for her brother however she decided to stay away from the trial completely.
She has reportedly not had a close relationship with her brother since he was charged.
Meanwhile, Nicki Minaj has also been in the headlines for attempting to "break the internet" with a very racy photoshoot for Paper Magazine.
The rapper stripped off and imitated sexual acts on herself on the cover of the latest issue.
In the magazine, she also sparked controversy after appearing to suggest that Beyonce was the only female artist of her "calibre" in the music industry.
Nicki Minaj also accidently announced that she plans to tour the UK next year and bring along rapper Ms. Banks after being impressed by one of her latest tracks.