Tory Lanez Reveals The Real Reason Nicki Minaj Pulled Her Verse From 'Shooters'
5 March 2018, 10:59 | Updated: 5 March 2018, 11:07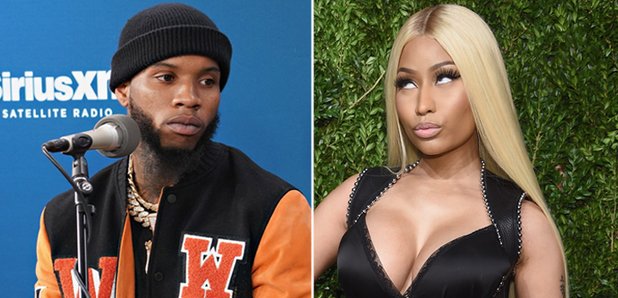 The rapstress asked to be removed from Lanez' new song.
Last week, Tory Lanez unleashed his sophomore album 'Memories Don't Die' on the world.
The record features appearances from artists including 50 Cent, Future, Nav, Fabolous and Wiz Khalifa to name a few. It appears, however, that one was missing from the final cut.
Lanez revealed that Nicki Minaj originally recorded a verse for his song 'Shooters', but was taken off the final version - at her request.
Speaking with HotNewHipHop, the Toronto rapper explained how the rapstress retracted her verse following his comments after she sent it over.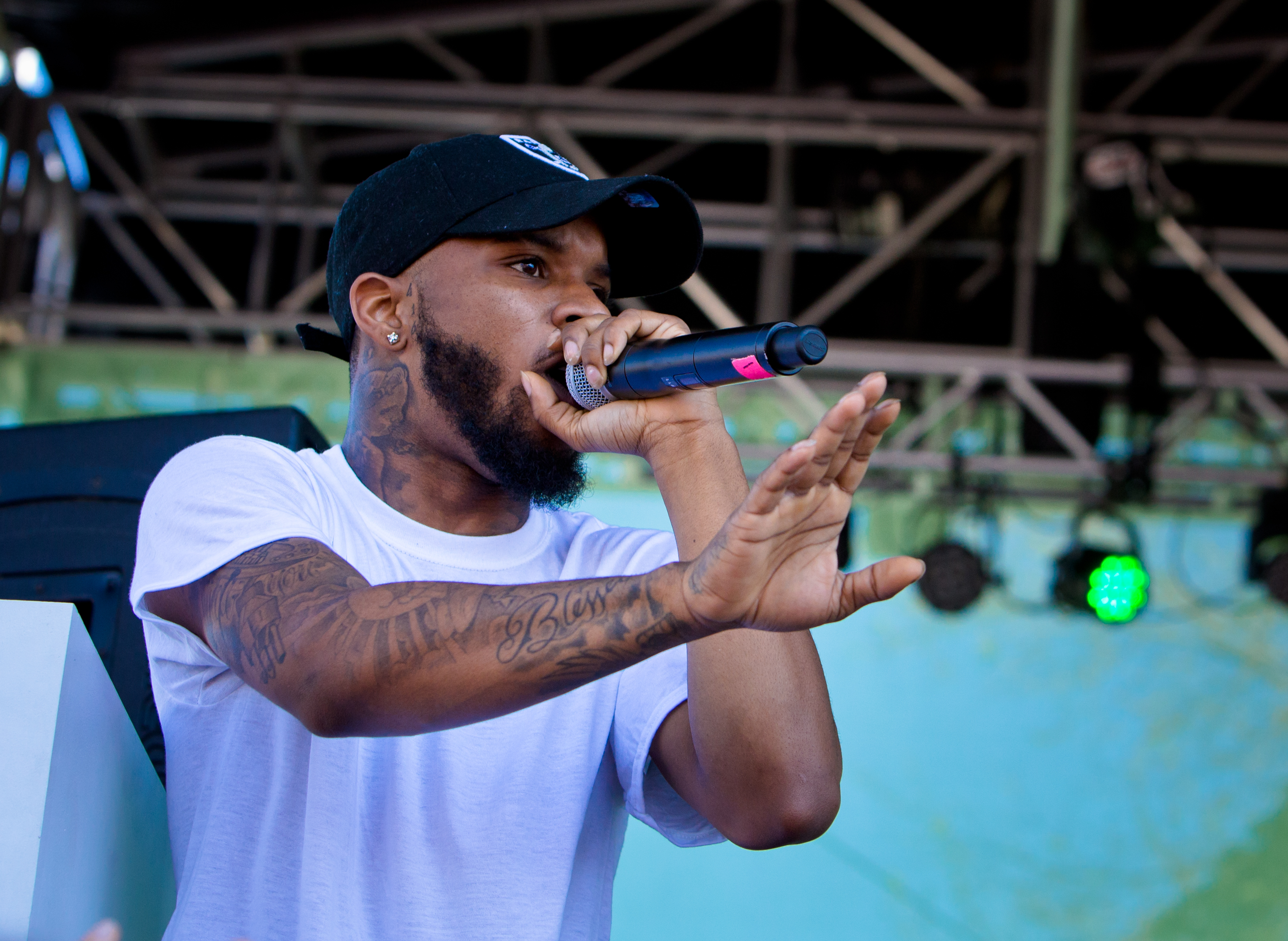 "She was on 'Shooters' originally," he revealed. "She was on the record first, and I was telling her something about the verse, I wasn't saying it was bad or anything, her verse was incredible, and I'm also like a super-Nicki fan.
"But I was telling her something…I was texting her, and it may have came off in a different way, she probably read it in a different way than I said it."
He continued: "I think it maybe kinda came off a little bit arrogant, or I kinda said something I shouldn't have said about her verse, and she was like, "well, n*gga, it's not that serious, take my verse off the thing.'
"We was like, aight. I love Nicki Minaj when it comes down to her music and the whole thing, but I'm not a reacher. Once a n*gga says it's quiet, it's quiet.
"Maybe in the future when the time is right, we'll do something that's right, that we both feel comfortable with." he added.
Lanez hints at the tension between the pair on the album's track 'Don't Die' where he mentions he "may have f*cked it up with Nicki right before this album."
Meanwhile, Nicki Minaj is reportedly fine-tuning her upcoming album as she continues to embark on her current social media hiatus.