Watch Nicki Minaj Throw Her Security Guard's Phone Across The Stage
30 March 2016, 10:45 | Updated: 30 March 2016, 16:45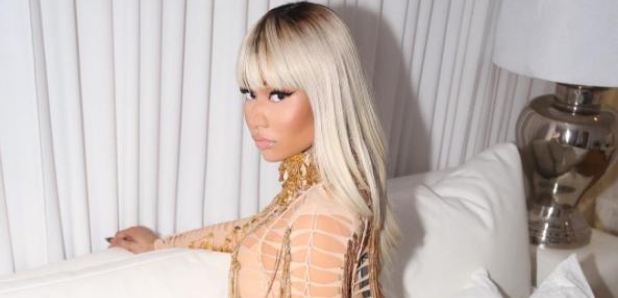 Watch Nicki show them who's boss.
While performing in Dubai Nicki Minaj stopped mid-performance to throw a security guard's phone across the stage.
Its unclear whether he was filming her or taking a call but either way Nicki was not happy and wasn't afraid to show it.
The singer marched over and took the phone like a teacher catching a student texting in class.
Watch the moment below:
Meanwhile, the Pink Print rapper has made it clear her fourth album is not coming anytime soon.
Nicki said she "needed time to hear myself think again" before working on new material and she has been a busy woman, currently on a world tour.