People Didn't Believe Nicki Minaj's 'The Pinkprint' Went Triple Platinum, So She Shut Down Her Haters
17 December 2015, 11:10 | Updated: 17 December 2015, 11:13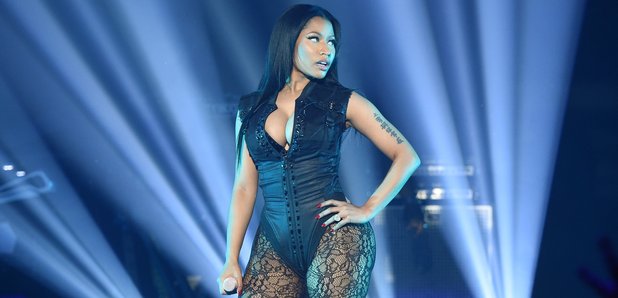 The rapper cleared up any confusion.
Following conflicting reports about the sales of her latest album, Nicki Minaj shut down her haters by releasing the official worldwide sales for 'The Pinkprint'.
The situation arose after Chart News tweeted that Nicki's project sold 946,000 copies to date.
WW sales: @NICKIMINAJ, The Pinkprint 946,000.

— Chart News (@chartnews) December 11, 2015
However Nicki quickly cleared up any confusion by revealing that with streams included, her album has currently sold over 3 million copies.
I didn't know I had to post this. I thought I made it clear but ppl can't read these days. This is from UNIVERSAL pic.twitter.com/Wma19mqDRF

— NICKI MINAJ (@NICKIMINAJ) December 16, 2015
The fact that our music is given away for free then when we take credit for our actual REAL sales, we're "lying"? Sad. Universal is happy

— NICKI MINAJ (@NICKIMINAJ) December 16, 2015
U rlly want an artist to not acknowledge 500 MILLION streams of her own album? Ppl r so bitter. I used to like some of these bloggers. Lol

— NICKI MINAJ (@NICKIMINAJ) December 16, 2015
The rapper explained that the difference in numbers came from an upcoming court ruling that will retrospectively add streams from Spotify and other services.
She also revealed that on Spotify alone, she has sold over 1.4 million copies up to this point.

Meanwhile, Nicki Minaj's 'The Pinkprint' recently got nominated for 'Best Rap Album' at the 2016 Grammys.
The rapper has also been nominated for Best Rap Performance and Best Rap Collaboration.