Watch Nicki Minaj Speak With An English Accent And Try Not To Laugh
13 June 2015, 20:01 | Updated: 13 June 2015, 22:45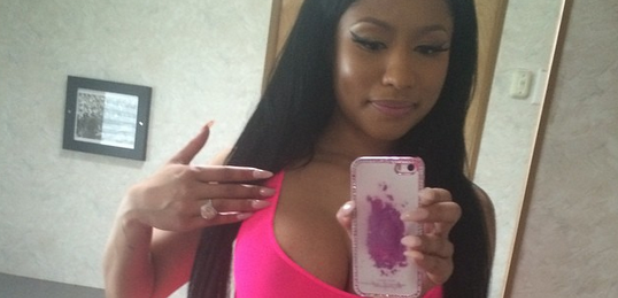 Does Nicki pull it off, or nah?
Nicki Minaj has always had a bit of a thing for the English accent, randomly dropping it in during past songs and interviews. But it's been a while since the 'Anaconda' singer's cockney alter-ego has made an appearance, until now that is.
In a new Instagram video uploaded by Nicki, she's seen venting about being stuck in a trailer - all in an English accent.
"Honestly i'm so tired, I don't feel good at all, I don't want to be in the trailer anymore," Nicki moans. "I'm so bored and I don't feel good. Get me out of here, get me the f*ck out of here."
What do you think of the accent, good or nah?