Nicki Minaj Retirement Scrapped After She Previews New Song
26 September 2019, 17:39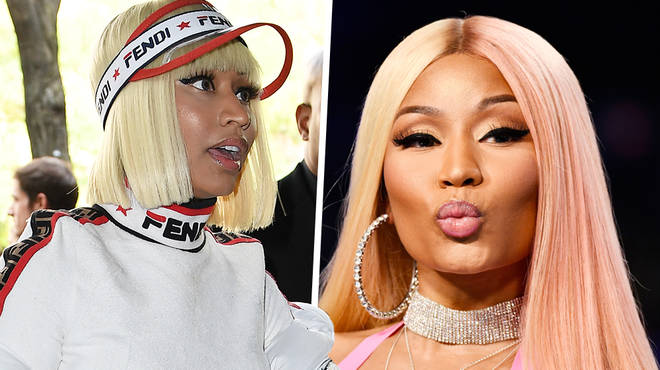 Rapstress Nicki Minaj has released a new song, despite her claims that she is retiring from her music career.
Earlier this month, Nicki Minaj had her fans worried after the superstar announced that she would be retiring. Minaj explained that she wanted to put her career on hold so that she can start a family with her alleged husband Kenny Petty.
However, the 36 year-old rapstress has taken to Instagram to announce something that has been up her sleeve for a while.
Despite Nicki's recent retirement announcement, she took to social media earlier today, to tell the world she will be featured on a new song by PnB Rock and Murda Beatz.
Minaj previewed the song on her Instagram, where she said "I swear, this is really my favorite song," at the beginning of the song.
The cover art Minaj posted shows a picture of all three musicians dressed in Fendi. The track is also titled after the luxury fashion brand.
Many Barbz are excited to heard Nicki on a track, however, they are confused as Nicki said she was retiring.
Nicki Minaj's fans took to Twitter to discuss why Nicki would announce her retirement only to return a few weeks afterwards with a new song.