Nicki Minaj To Launch Official Charity To Pay Student Loans
15 May 2017, 10:04 | Updated: 15 May 2017, 10:09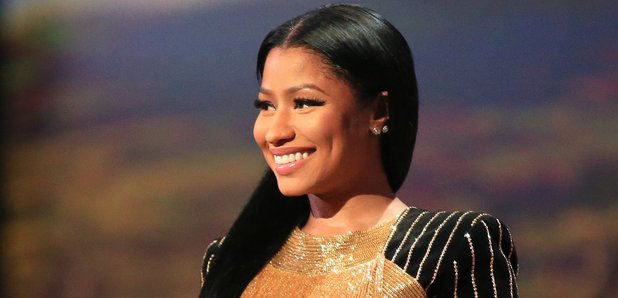 The rapper is showing her generous side.
Nicki Minaj has followed up on her recent promise to help pay for students' college and loans by launching her own charity.
The 'No Frauds' rapper, who recently paid for the student loans of lucky fans on Twitter, confirmed the generous news on Instagram.
"This makes me so happy," she wrote. "[A few from the other day] I'll do another impromptu payment spree in a month or 2 but pls know that I'm launching my official charity for Student Loans/Tuition Payments VERY SOON!
"You'll be able to officially sign up! I'll keep you posted!"
According to the screenshot posted by Nicki, she has handed out more than $18,000 so far, to different students for loans, courses and books.
However it's not currently clear when the official charity will launch.
Meanwhile, Nicki Minaj recently sparked rumours that she is dating Nas after a number of pictures circulated online showing the pair on an apparent "date".
She also recently starred in DNCE's new 'Kissing Strangers' video and featured on Jason Derulo's smooth 'After Dark' remix of his single 'Swalla'.