Nicki Minaj's LA Mansion Burgled, Over $175,000 Worth Of Items Stolen
3 February 2017, 10:30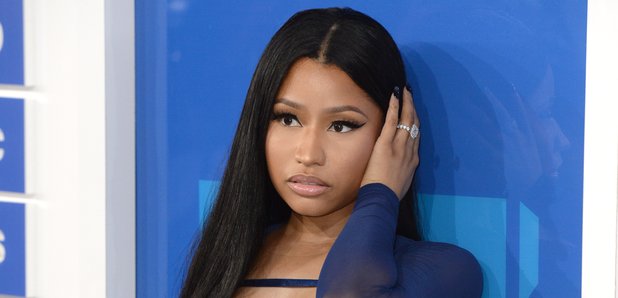 Sources claim it was a "personal" attack.
Nicki Minaj has had approximately $175,000 worth of jewellery and other items stolen from her LA home during a burglary, reports claim.
According to Billboard, the theft took place some time between 24th November 2016 and January 2017 whilst the female rapper was out of town.
TMZ report that her 11,500-square-foot home was completely trashed during the incident.
Furniture was allegedly flipped, perfume bottles and picture frames destroyed and thousands of dollars worth of jewellery stolen with "clear signs of forced entry" spotted around the mansion.
The publication report that the attack looked "personal", with the perpetrators even cutting up items of Nicki's clothing.
The Los Angeles Police Department are reportedly investigating the case, although no suspects have been arrested at present.
Nicki is yet to comment on the incident.
Meanwhile, the 'Run up' rapper recently surprised fans after posting pictures of herself alongside Young Money collaborators Drake and Lil Wayne.
The snaps included a selfie of her and Drake, which resulted in Meek Mill leaking what appeared to be Drake's secret Snapchat account.