Nicki Minaj Reveals The Only Female Artist She Would Make A Joint Album With
16 November 2017, 11:38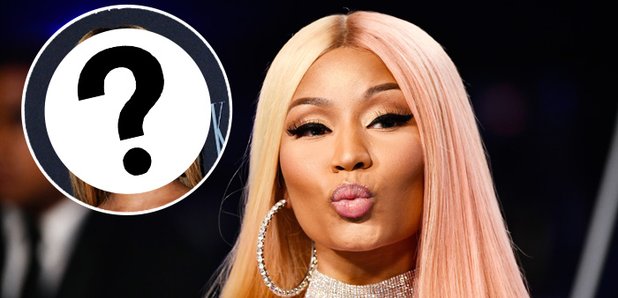 But here's why we won't hear it any time soon...
Nicki Minaj has revealed which famous songstress she would consider creating a joint album with.
In an interview with Paper magazine, the 'No Frauds' rapper spoke about a possible female-only version of Jay Z and Kanye West's collaborative effort 'Watch The Throne'.
And the 34-year-old hitmaker could only think of one artist of that 'caliber' she would consider making one with.
"The only person that I've seen a lot of people speak on, when talking about an album of that caliber, is Beyoncé 'cause we did "***Flawless" [remix] and "Feeling Myself" and we've actually performed together."
However, Nicki - who graced the publication's cover this month in one of her raciest shoots to date - revealed why the concept would never work.
"I always see a lot of people saying, "Oh my gosh, a joint album with you guys would be really dope," but, you know, those are the kinds of things that are just wishful thinking from fans…"
"They're far-fetched because usually artists are in such different places in their personal lives and career lives that it's hard to make that work," she added.
The rapstress also revealed that she and Future planned on creating a mixtape together at one point, but due to conflicting schedules this never materialised.
Meanwhile, Minaj faced major backlash online from people who disapproved of her raunchy Paper magazine spread.
The rapper is currently working on her fourth studio album, and recently revealed she plans to tour the UK next year with UK rapper Ms Banks.