Watch Jennifer Hudson's Hilarious Impression Of Nicki Minaj
6 October 2014, 10:42 | Updated: 29 October 2014, 13:14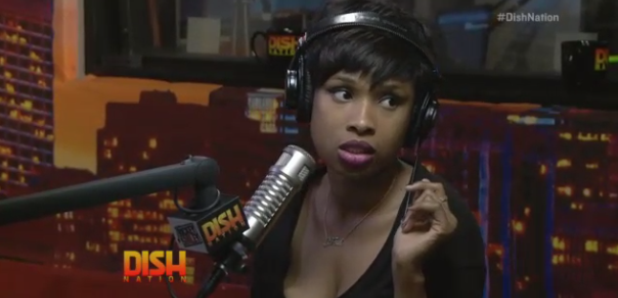 Do you buy it?
It's easy to forget that Jennifer Hudson is as talented an actress as she is a singer, but this week she was on hand to remind us with a brilliant impression of fellow artist Nicki Minaj.
Do you think @iamjhud's impression of @nickiminaj is spot on? Tonight on #DishNation! #NickiMinaj #JenniferHudson
Whilst discussing similarities between Nicki and herself, for example that they both worked for fast food companies before making it in the music industry, J Hud did an off the cuff impersonation of what Nicki might have been like as a waitress.
Check it out above.