Nicki Minaj Fires Back At Claims She's Not An "Influential" Female Rapper
25 October 2019, 11:52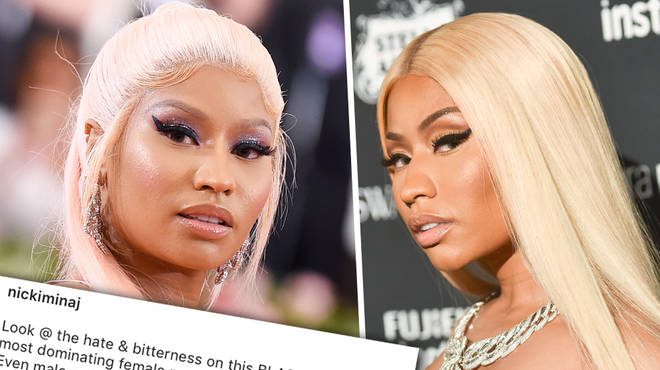 New York rapstress Nicki Minaj has blasted a woman who discredits her "influence" within the hip-hop industry. Minaj went on a rant on Instagram.
Nicki Minaj, 36, has taken to Instagram to clap back at a woman, who undermined her as a leading female rapper. Minaj has previously expressed that doesn't get enough credit for who she is and what she has achieved in her career.
The "Megatron" rapper has taken to Instagram to address being shown a lack of respect in the industry as a female rapper, by a particular woman.
On Thursday (Oct 24) Minaj shared a clip of Jermaine Durpri's rap contestant show 'The Rap Game'.
In the clip, a woman asks the young contestants who their female influence in the hip-hop industry is, suggesting Nicki wouldn't be a good example.
The woman says "My question is for the ladies specifically," she begins. "Who do you look up to in the industry? Unfortunately, you don't have many examples you can look up to. I wouldn't say Nicki would be your example."
She continued "Or you tell me if she's your example, cause I got a question after that."

Nicki responded by posting the clip on Instagram and writing a paragraph to set the record straight.
"Look @ the hate & bitterness on this BLACK woman's face when someone says they're influence is the most dominating female rapper of the last decade chile," begins Nicki.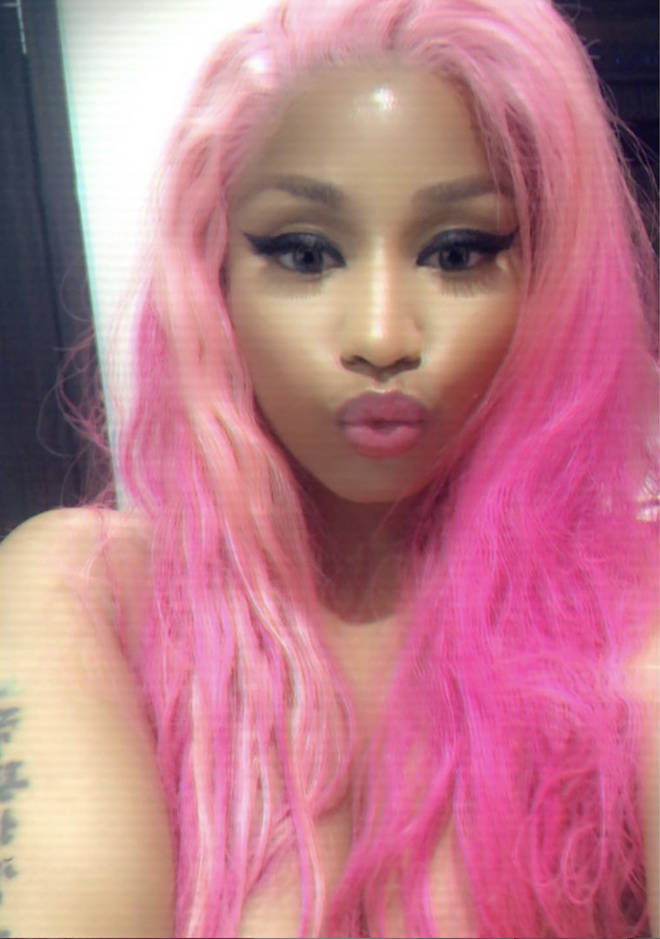 The "Super Bass" rapper continued "ALL OF YOU GIRLS DO THIS. SO SAD. Even male artists gotta pretend in interviews now chile. LMFAO. If you're this weak-minded you won't last in this game anyway."
Nicki explained "This is what's going on behind the scenes @ award shows, radio shows, etc. They gotta say they was influenced by ppl who was rappin b4 they was born chile. Anything but those 10 little letters on a big sign. N I C K I M I N A J."
What do you think ?