Nicki Minaj Just Fired Back At This Body Shamer Who Called Her Body "Fake"
23 April 2018, 12:37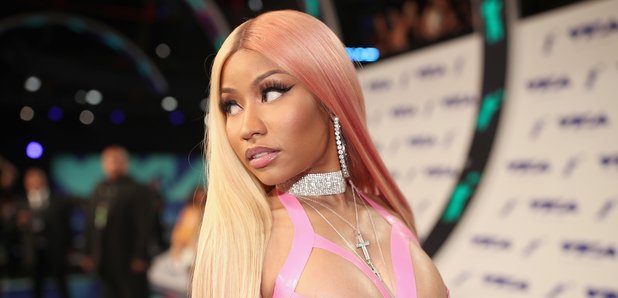 Nicki clapped ALL the way back.
Nicki Minaj took a moment to address a comment from one of her haters this weekend - and she had time.
The 'Chun-Li' rapstress took to comments section of her latest Instagram post after a follower left a remark about her body underneath her latest post.
After sharing a behind the scenes look at her upcoming music video for her new single, 'Barbie Tingz', the follower wrote: "Isn't your body fake?? you paid to look like you."
However, it wasn't long before Nicki noticed the comment and fired back at her body-shamer directly, writing:
"U can't even show ur whole face. Must suck to be so jealous, miserable, insecure & ugly."
Meanwhile, Minaj is set to go against Cardi B at the upcoming Billboard Music Awards next month for the title of Top Female Rap Artist.
The duo - who appear to be engaged in an ongoing feud - will also face Bhad Bhabie of 'Cash Me Outside' fame in the category.
Bhad Bhabie, real name Danielle Bregoli, recently threw shots at Minaj and favoured Cardi out of the two, slamming Nicki for not "saying anything" in her lyrics and relying other "attitude".