Nicki Minaj To Produce And Appear In New TV Series About Her Life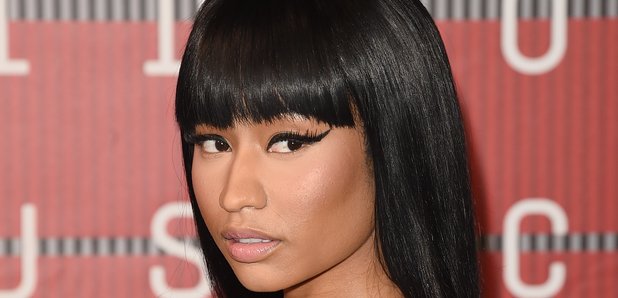 The show will focus on Nicki's childhood.
Nicki Minaj has announced that she will executive produce and appear in a new scripted TV series based on her life growing up in Queens, New York.
According to Deadline, the pilot episode will be filmed this winter, with the intention to continue the series.
The show, which will appear on ABC Family, reportedly focuses on Nicki's childhood during the 90s, her vibrant West Indian family and her love for music – which consequently led her to future success.
I'll b writing raps for #YoungNicki to spit on TV omg I can't f'ing wait yall

— NICKI MINAJ (@NICKIMINAJ) September 29, 2015
Nicki also announced that she is launching a nationwide search to find the actress to play a younger version of herself, and will be involved in the creative process of show – even down to writing raps for young Nicki.
"This is one of the more unique adventures I've ever embarked on," said Minaj.
"I couldn't be more proud and excited to team up with an amazing group of people to give the world something really special."