Nicki Minaj's Ex Safaree Samuels Says "I Was Being Treated Like An Employee Instead Of Like Her Man"
14 January 2015, 10:41 | Updated: 14 January 2015, 10:46
Read what Nicki Minaj's ex had to say about her in a new, revealing interview.
Nicki Minaj's ex Safaree 'Scaffbeezy' Samuels has opened up about his emotional break-up from the 'Anaconda' rapper in a new interview on The Breakfast Club.
Safaree, who served as executive producer on Nicki's first two albums, 'Pink Friday' and 'Pink Friday: Roman Reloaded,' said he never planned to speak publicly about his ex until she "publicly tried to pull [him] down" after calling him "corny" on Twitter.
"She can get married tomorrow and get pregnant the next day and I will wish her nothing but the best, but when you try to pull me down and discredit what i've done for you, that's what's weak to me" he said.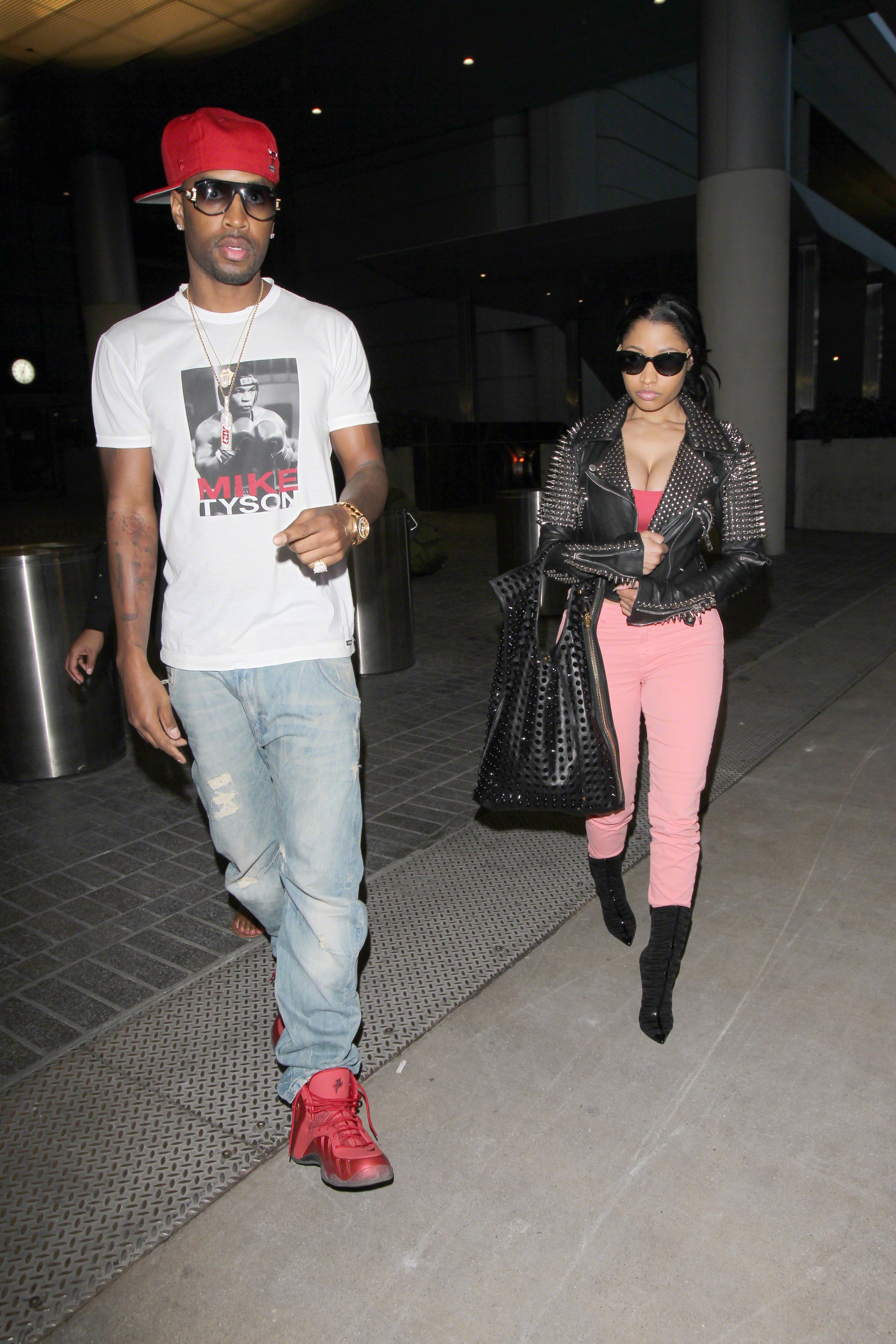 "Every time it came to writing raps and music it was me, her and the beat. She doesn't do it by herself."
Nicki's partner of 12 years was open and honest during the 45 minute interview, ultimately blaming a lack of equality for the break-up.
"It just got to the point where the respect was gone," he said. "It got to the point where I was being treated like an employee instead of like her man."
Watch the Safaree Samuel's full interview on The Breakfast Club above.