Nicki Minaj On Drake And Meek Mill Feud: "I Just Want It To Be Over"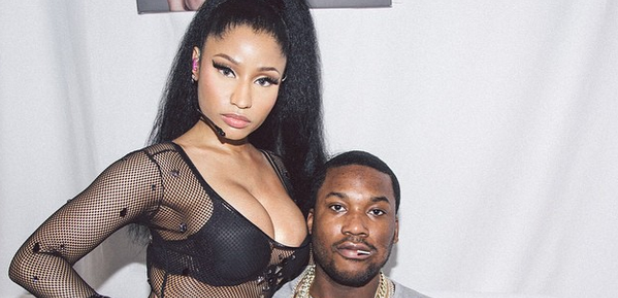 Nicki finally has finally spoken out about Meek Mill and Drake.
Nicki Minaj has finally spoken out about the long-running feud between her boyfriend Meek Mill and Drake.
Speaking to the New York Times, she revealed that she didn't take sides during the beef because it's "between them".
"They're men, they're grown-ass men," she said, adding: "I hate it. It doesn't make me feel good. You don't ever want to choose sides between people you love. It's ridiculous. I just want it to be over."
She also spoke on Lil Wayne, the person who founded her, and his public stand-off with their record label Young Money.
However after she was asked whether she "thrives off drama", the interview quickly turned sour.
"What do the four men you just named have to do with me thriving off drama? Why would you even say that? That's so peculiar.
"Four grown-ass men are having issues between themselves, and you're asking me do I thrive off drama?
"That's the typical thing that women do. What did you putting me down right there do for you? Women blame women for things that have nothing to do with them.
"I really want to know why — as a matter of fact, I don't."
She then abruptly ended the interview.