Nicki Minaj Secretly Funds Development Of Indian Village
22 May 2017, 16:51 | Updated: 22 May 2017, 16:52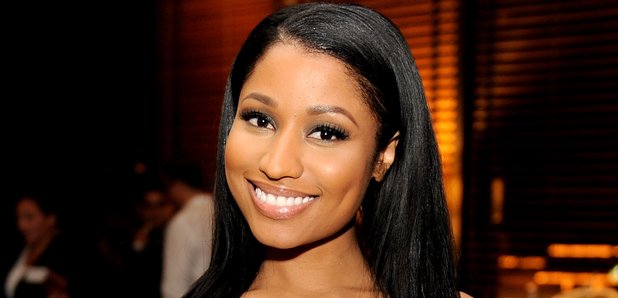 The village is finally developed!
Nicki Minaj has been secretly helping an Indian village build up it's infrastructure, via a series of financial donations.
The 'No Frauds' rapper, who delivered a stunning performance medley at last night's Billboard Music Awards, revealed the charitable news on Instagram.
"This is the kind of thing that makes me feel the most proud," she captioned a clip that showed fresh water being provided to the village.
"The money I've sent to this village in India for the last couple years [via my Pastor Lydia Sloley], has gotten them a Computer Center, a Tailoring Institute, a Reading Program and 2 WATER WELLS.
"We complain about the most ridiculous little things when some ppl don't even have clean water."
Nicki then explained that fans will get the chance to be involved in her charitable donations in the near future.
"Blessings to India. Our work is far from done," she said.
"I'll tell you guys more about my charity work in the near future in case you'd like to be a part of it. Love."
Meanwhile, Nicki Minaj also recently helped students on Twitter pay for their university fees, via a generous social media giveaway.
She also revealed that she will be starting her very own official charity dedicated to helping students with loans, tuition fees, supplies and more.