Nicki Minaj's Brother Found Guilty Of Sexually Assaulting A Child
10 November 2017, 11:30 | Updated: 10 November 2017, 11:39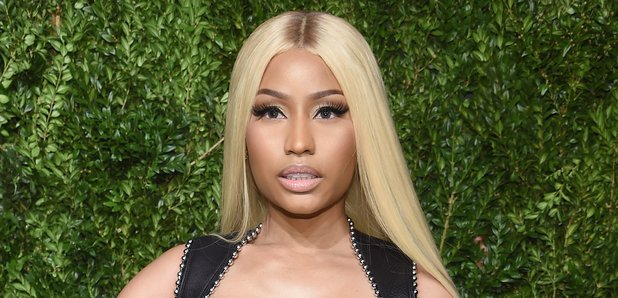 Jelani Maraj was convicted of repeatedly raping his 11-year-old stepdaughter.
Nicki Minaj's brother has been found guilty of sexually assaulting a child, TMZ reports.
On Thursday (9th November), Jelani Miraj was convicted after being charged with repeatedly raping his then-11-year-old stepdaughter at his home in Long Island.
The jury delivered their verdict after a three-week trial, which ended with the accuser recalling the abuse she suffered in "excruciating detail", CBS reports.
She said it occurred as frequently as four times a week and sometimes twice a day, mostly when Maraj was home alone with the girl.
The accuser, now aged 14, testified that Maraj sexually and physically abused her and ordered her to remain silent on his actions.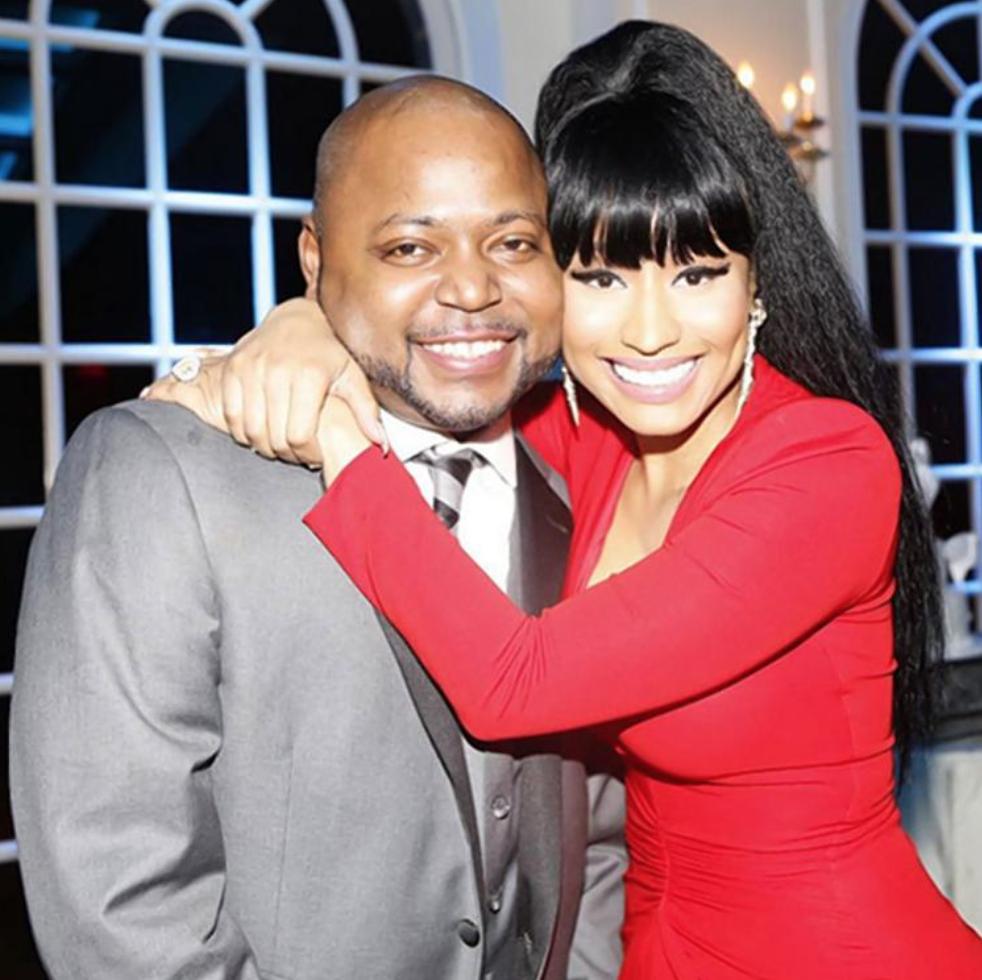 Her younger brother also testified about accidentally finding Maraj sexually assaulting the girl at one point.
During the trial, Maraj's lawyer contended the rape allegations were made up by the girl's mother as part of a scheme to get Nicki Minaj to pay the family $25 million in hush money, a claim prosecutors called absurd.
Miraj faces 25 years to life in prison, and will be sentenced on 14th December.
Previous reports suggested that Nicki herself would testify in her brother's court case, which she did not.
"We hope that today's verdict will help the family in the healing process and that it will close this terrible chapter in their lives," District Attorney Madeline Singas said.
Minaj has not commented on the case.