Aretha Franklin Is Apparently Not A Fan Of Nicki Minaj
10 November 2014, 11:19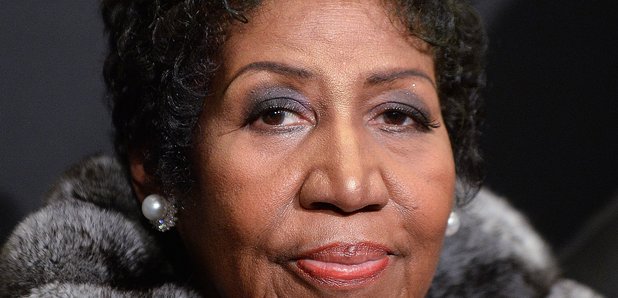 This is what Aretha said when she was asked her opinion on Nicki Minaj.
It is probably safe to say that Aretha Franklin is not a huge fan of Nicki Minaj.
The iconic singer recently stopped by the Wall Street Journal where she was asked her thoughts on a few of the younger divas in the industry.
When Nicki Minaj's name was mentioned, she simply responded, "Hmm, I'm going to pass on that one."
On Adele, Franklin said "good singer" and when asked about Alicia Keys, she was slightly more enthusiastic, responding "Young performer, good writer, good producer."