Nicki Minaj Postpones Release Of New Song 'Anaconda'
28 July 2014, 09:46
The song will not be dropping today as originally expected.
Last week Nicki Minaj almost made the internet explode when she unveiled the artwork for her new song 'Anaconda,' revealing that the track itself would follow on 28th July - today.
But unfortunately, the release date of the track has been pushed back until next Monday, 4th August.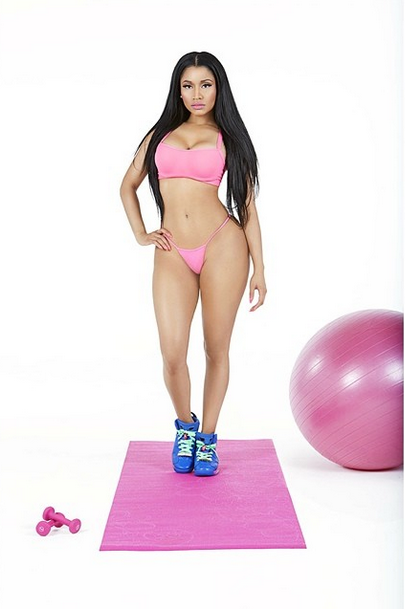 "My darlingz, I've pushed the release of Anaconda to next week, Monday 8/4" Nicki wrote on her Instagram page as she shared a new 'Anaconda' photo.
"I promise you will understand why before the week is out. Loveeeeeeee uuuuuu."