You Have Never Seen A Dance To Nicki Minaj's 'Anaconda' Like This One
9 September 2014, 10:53 | Updated: 9 September 2014, 11:04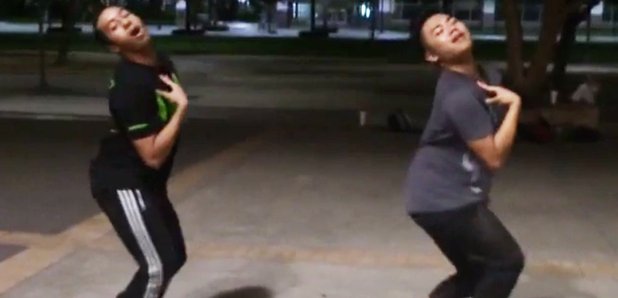 It's no wonder this has gone viral.
There's no shortage of 'Anaconda' dances on the internet at the moment, but there's one video so good that it even gives Nicki Minaj a run for her money.
Friends Jeffrey Caluag & Dimitri Mendez shared the impressive video on their Tumblr four days ago, and it has since had an impressive quarter of a millions notes.
Watch the two men completely kill it above.