Nicki Minaj Drops Verse On Cam'ron's New Song 'So Bad': New Music
16 July 2014, 09:59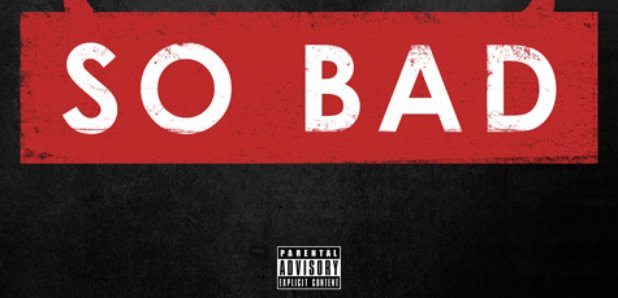 Hear Cam'ron's new track 'So Bad,' Featuring Yummy and Nicki Minaj.
Nicki Minaj is on a roll this week. First she drops her powerful remix of Rae Sremmurd's 'No Flex Zone' and now the 'Pills N Potions' singer has unveiled her verse on Cam'ron's new Yummy-assisted track 'So Bad.'
Listen to Cam'ron Feat. Yummy and Nicki Minaj - 'So Bad' below:
(Warning: This song contains strong language that some people may find offensive.)
It was a few weeks back now that Cam'ron first previewed the track during a Instagram video that saw him driving along, blaring out Nicki's rap, but now the full-version of the song is available.
Hit play above and hear Nicki explain; "you ain't getting me back, you delusional."