Hear A Preview Of Nicki Minaj's New Collaboration With Cam'ron: New Music
27 June 2014, 10:14 | Updated: 27 June 2014, 10:16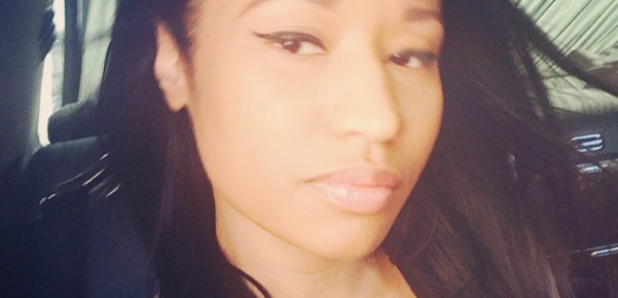 Listen to Nicki Minaj's new vocals here.
Nicki Minaj is on a roll with her latest releases, and it sounds like we could have another song on our hands soon.
Cam'ron recently posted a video on his Instagram page in which Nicki's voice is distinctly heard on a previously unheard track in the background.
Listen to the preview of the new Cam'ron and Nicki Minaj collaboration below.
(Warning: This song contains language that some people may find offensive.)
Cam'ron wrote: "Yeh dat's Nicki Minaj in da back ground."
Last week the 'Pills N Potions' singer caught up with Kojo and Jade in an interview that the world is talking about. Nicki revealed she will be collaboration with Drake on The Pink Print and revealed what Drizzy looks for in a woman. Catch the highlights here.