Is This Nicki Minaj? Meek Mill's X-Rated Booty Photo Fuels Split Rumours
19 December 2016, 10:44 | Updated: 19 December 2016, 15:37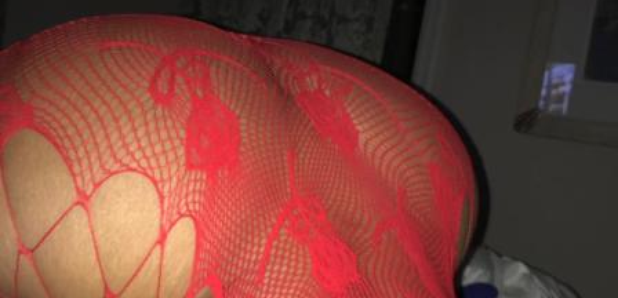 They've even stopped following each other on Instagram.
Meek Mill has left fans confused after posting an X-rated booty picture on Instagram, which is yet to be confirmed to belong to his rumoured ex-girlfriend Nicki Minaj.
The 'DC4' rapper deleted the snap from his account soon after posting it, but many keen-eyed followers were quick to screenshot the photo.
"Sitting back like...... $avage... just friends," he captioned.
So meek cheating or what cus that's not Nicki pic.twitter.com/x2ikoSEtxR

— hoodwitch (@witchycleo) December 19, 2016
And whilst many fans argued that the lingerie-clad derrière did belong to Nicki Minaj, others claimed that this was Meek Mill's way of vengefully hitting back at the female rapper.
Nicki recently posted this photo on her IG, quoting lyrics from Beyonce's 2011 break-up song 'Best Thing I Never Had' and hinting at a possible break-up.
Days ago, the pair unfollowed each other on the photo-sharing app, fuelling initial rumours of a split.
And whilst Meek Mill has remained relatively quiet after posting the revealing lingerie photo, the Anaconda rapper has been busy posting inspirational quotes on her account.
Both Nicki and Meek are yet to confirm or deny a split.
Keep locked in to Capital XTRA for more updates.