Nelly Finally Reveals Why Kelly Rowland Texted Him Using An Excel Spreadsheet In 'Dilemma'
28 November 2016, 13:21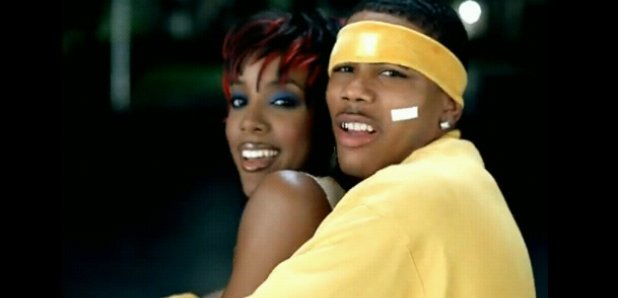 Fans finally have an answer! Sort of...
Nelly has finally revealed the reason why Kelly Rowland famously texted him using an Excel spreadsheet in their 'Dilemma' video.
During the 2002 music video, the former Destiny's Child singer asked him: "Where you at? Holla when you get this," on her Nokia device.
However rather than texting him, Kelly opted for a more creative approach – an Excel spreadsheet.
Watch the official 'Dilemma' music video below:
After years of fans wondering why, Nelly has finally opened up about the odd situation.
"That was the thing at the time. That was the new technology at the time," he told The Project.
"It looks a little dated now, I can see that."
However Nelly's answer has left fans even more confused, as nobody has ever messaged each other using an Excel spreadsheet.
Have you ever tried it?