Nelly Sued For Sexual Assault & Defamation
20 December 2017, 17:00 | Updated: 20 December 2017, 17:08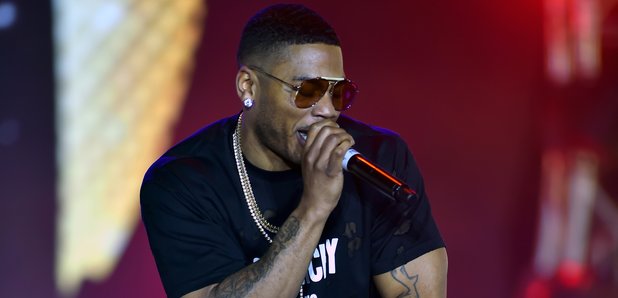 The case has taken another twist.
Nelly is being sued for sexual assault and defamation by the same woman who previously accused him of rape, according to reports.
The 'Dilemma' rapper, who was arrested on rape charges back in October, was accused of raping the woman on his tour bus in Seattle car park.
Following his arrest, Nelly released an official statement denying all allegations, with his lawyer claiming they were "completely fabricated".
Let me say that I am beyond shocked that I have been targeted with this false allegation. I am completely innocent. I am confident that once the facts are looked at , it will be very clear that I am the victim of a false allegation.

— Nelly_Mo (@Nelly_Mo) 7 October 2017
The criminal case was then dropped after the Nelly's rape accuser refused to give evidence.
The King County Prosecuting Attorney's office in Washington said that the "alleged victim's refusal to cooperate made it impossible for them to go forward."
However according to TMZ, the accuser, Monique Green, has filed a lawsuit against the rapper, claiming sexual assault and defamation.
According to the lawsuit, she felt she couldn't "stand up against a celebrity and that the criminal system would fail her."
Nelly has vowed to sue Green, who he claims falsely accused him.
The rapper's attorney has released a statement on his behalf.
"It comes as no surprise that Ms. Green filed a lawsuit against Nelly seeking money after we announced our intention to hold her accountable," said Nelly's attorney Scott Rosenblum.
"We always believed her accusation was motivated by greed."