Ashanti Disses Nelly Live On Stage Amid Rape Allegations Against Him
1 March 2018, 11:50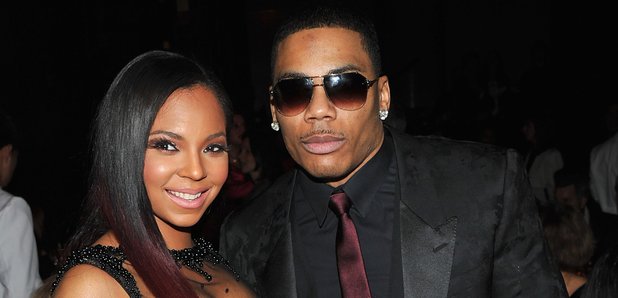 Savage.
Ashanti slammed her ex-boyfriend Nelly during a recent show, hinting that he was the cause of their break-up.
In light of the St. Louis rapper's recent sexual assault allegations, the 'Foolish' singer has remained quiet on all fronts regarding her ex beau.
The couple dated for ten years before ending their relationship in December 2012. And while not much has been said of their split, Ashanti may have just broken her silence.
Before she launched into an a cappella rendition of a song about betrayal, the singer took a moment to address her audience.
"I've been betrayed before - publicly at that," she said, before a fan shouted in reply "F*ck Nelly!".
Ashanti's response? "Word".
The crowd erupted into cheers following Ashanti's defiant response before she boldly belted out a verse from her record 'The Woman You Love'.
Back in 2015, Ashanti spoke about her relationship with Nelly, admitted that she had been "betrayed".
"I'm not a big fan of people being cowards," she said, "I think it's really important to know yourself and understand what you want and get it. I'm in a different place right now."
Nelly is yet to respond to Ashanti's comment.