Here's Why Nelly Is Performing An Upcoming Show For Just Men
22 November 2017, 11:58 | Updated: 22 November 2017, 12:06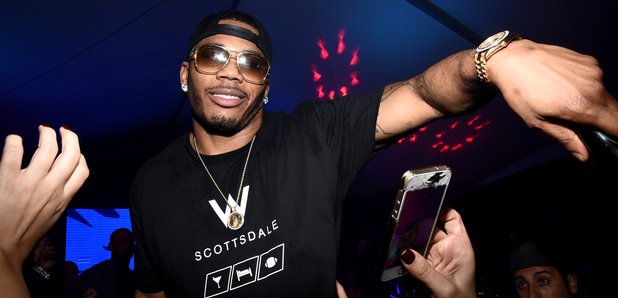 The rapper is still facing rape accusations.
Nelly is planning to perform to a male-only audience in December.
The rapper has agreed to perform a gig in Jiddah, Saudi Arabia, with Algerian singer Cheb Khaled, where alcohol is banned and it's illegal for men and women to be entertained together.
However the show on 14th December is being seen as highly controversial in both the Western world and also Saudi Arabia for various reasons.
Nelly appears to be supporting the separation of the sexes, while the rapper has angered locals after recently being arrested and charged with drugs possession.
He is also still facing rape charges, despite the female accuser reportedly wanting the case to be dropped.
Although no performance fee has been announced, it is expected that Nelly is being paid a significant amount of money for the gig.
Until recently, public music performances were heavily restricted in Saudi Arabia.
However, there are currently ambitious reforms led by 32-year-old Crown Prince Mohammed bin Salman.
One part of these reforms was the creation of a new General Authority for Entertainment, reporting to have $2.7 billion worth of funding to rejuvenate Saudi Arabian leisure activities.
Tickets to Nelly's gig, available only to men, reportedly cost as much as $120.
Meanwhile, Nelly still insists that he is innocent regarding his ongoing rape charges and is reportedly reserving his right to take legal action against of the unnamed accuser.
Nelly kicks off his UK tour tomorrow at O2 Glasgow, before performing in Liverpool, Manchester, Leeds and more.