Nelly Unveils New Song 'Thanks To My Ex': New Music
6 May 2014, 12:26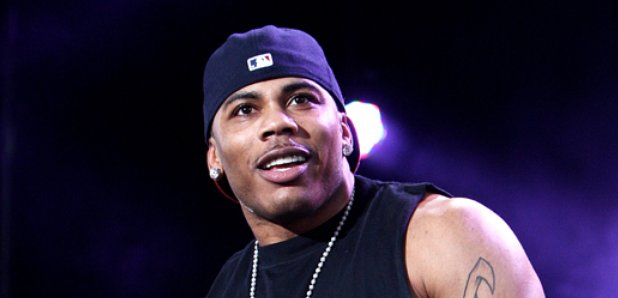 Nelly's putting things straight in his new track.
Nelly's got a message to send in his newly unveiled song 'Thanks To My Ex.'
Listen to Nelly - 'Thanks To My Ex':
Said to be dating Floyd Mayweather Jr's previous fiancé, Shantel Jackson, Nelly thanks her ex in the song as he repeats the lyric; "We wouldn't be here now if it wasn't for the ex."
Word is that Mayweather was upset when Nelly started dating Jackson, as he thought that they were friends. Listening to the track, it appears Nelly thinks otherwise.