Nelly 'M.O.' Album Track By Track Takeover On Capital XTRA
25 October 2013, 14:50 | Updated: 25 October 2013, 15:13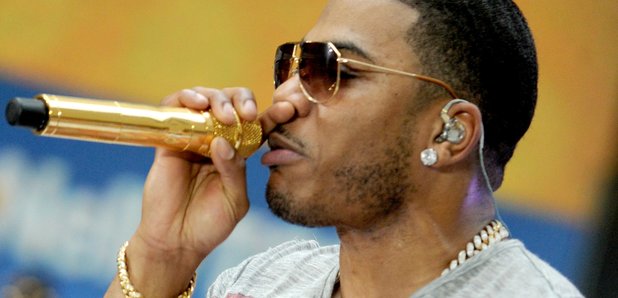 Listen to the 'Get Like Me' rapper as he takes over Capital XTRA to discuss his new album 'M.O.'.
Nelly took over Capital XTRA to present a track by track guide to his new album 'M.O.'. The rapper spoke candidly about the album, which is the follow-up to 2010's '5.0' and includes the single 'Get Like Me', featuring Nicki Minaj.
'M.O.' also features collaborations with 2 Chainz, T.I. and Future, and during the 40 minute takeover Nelly discusses how many of those features came about.
'M.O.' is available to download now.