Nelly's Girlfriend Denies Latest Sexual Assault Claims: "I Was With Him"
26 January 2018, 11:56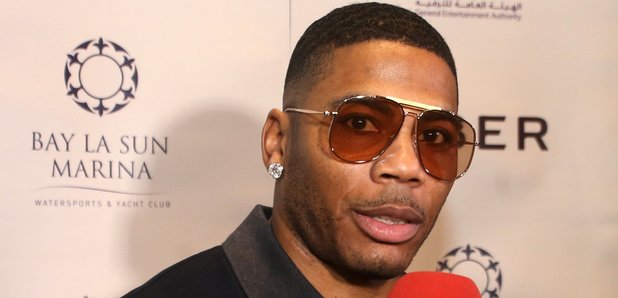 Nelly's girlfriend has come to his defence.
Update
Nelly's girlfriend Shantel Jackson has denied Nelly's sexual assault claims, revealing that she was with him when the events were alleged to have taken place.
Jackson made an official statement via her Instagram page, admitting that Nelly "f*cked up" and slamming the women who made the accusations.
"Enough is enough," she captioned the post.
25th January
Nelly has been accused of sexual assault by two more women, in addition to his ongoing lawsuit regarding sexual assault and defamation lawsuit.
The US rapper was arrested on rape allegations back in October, after a woman claimed she was sexually assaulted by him on his tour bus in Seattle.
Nelly later released an official statement denying all the allegations against him, claiming they were "fabricated".
The accuser, identified as Monique Greene, later dropped the criminal case but filed a lawsuit against Nelly for sexual assault and defamation.
However an amended complaint included within the lawsuit, now includes fresh allegations of sexual assault from two new women.
The first accuser, known simply as Jane Doe 1, alleges that Nelly placed his hand on her leg and moved it under his skirt without consent, after he invited her to a "VIP room" after a gig in 2016.
While the second, Jane Doe 2, claims Nelly masturbated in front of her on his tour bus in Essex back in December 2017. She then alleged that he placed her hand on his penis and forced her into giving oral sex.
The amended complaint also sees the original accuser Greene claiming that Nelly "threatened" and "intimidated" her pursuing criminal action.
Greene is reportedly seeking damages saying that she suffered "personal damage" and "emotional trauma".
She also wants an injunction against the rapper "that prohibits him from engaging in sexual assault against female fans after concerts".
Since the allegations were first made against him, Nelly has maintained his innocence and plans to take legal action.