Nas Reveals He'll Be Dropping New Music "Real Soon"
2 October 2014, 12:12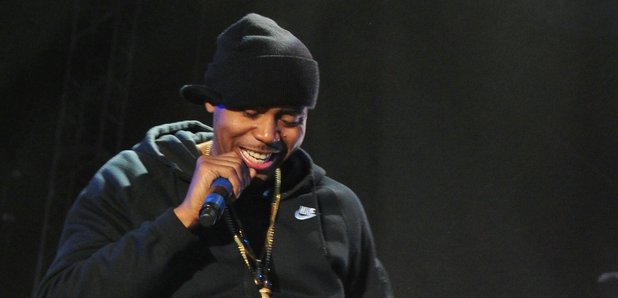 Watch the full interview.
Nas has revealed that he will be dropping new music sooner than we all thought - it could even come tomorrow.
Following the premiere of his documentary 'Nas: Time Is Illmatic,' the rapper dropped by Angie Martinez's US show to talk about the anniversary of his iconic debut album, and when asked when new material would arrive replied: "Real Soon."
But how long is "soon" in Nas' world?
"Maybe sooner than next week" Nas said. "Maybe tomorrow."
Check out the full interview above.