New Nas Album To Feature Timbaland, Swizz Beatz And No I.D Production
25 April 2014, 12:20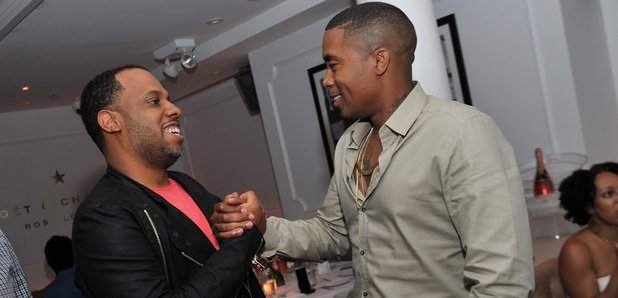 The album's been two years in the making.
Nas has been working on his next album and is bringing in all the big names to make sure there's some serious production on it.
Confirmed to help out on the album is veteran producer Timbaland, who has been working with Nas for the majority of the two years he's been piecing together the project.
"I started working with [Timbaland], I want to say a year and a half ago. I think it was the same year I dropped my last album, 'Life is Good" said Nas. "I started with Tim, and it felt really powerful."
Other producers possibly in the mix are Swizz Beatz and No I.D.
"I talked to Swizz, and we went through joints. And No I.D," Nas explained. "This the only interview I'ma talk about it, 'cause I know once this comes out, people might ask me about the record and, man, I just want to finish it and get it done."
Nas recently celebrated the 20th anniversary of his debut album 'Illmatic' by re-releasing it as a double-disc special entitled 'Illmatic XX.' The veteran rapper also has a documentary coming out called 'Time Is Illmatic,' for which the trailer was recently released.