Watch Nas Discover His Family History On US Show 'Finding Your Roots'
29 October 2014, 10:15 | Updated: 29 October 2014, 10:29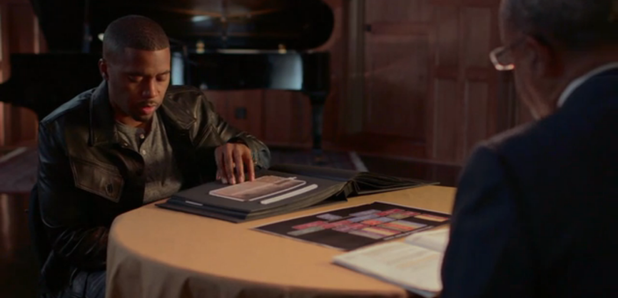 See how Nas reacts when he finds out his third-great-grandmother was sold as a slave.
Nas has appeared on the US show 'Finding Your Roots,' which is similar to the English show 'Who Do You Think You Are,' to find out more about his family history.
In a promo clip for the episode, Nas is presented with a receipt that shows his third-great-grandmother, called Pocahontus, was sold as a slave for the sum of $830.
"I've got more than that in my pocket right now" Nas says, shocked at his findings.
Watch how the scene plays out above.