Nas and Erykah Badu's New Song Is So Powerful It Will Make You Emotional
28 July 2016, 11:17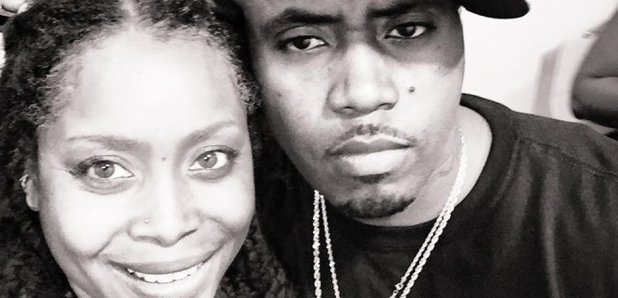 Listen to the new song now.
Nas and Erykah Badu have teamed up for powerful new duet 'This Bitter Land.'
The emotional song hears the two legends sing and rap about the current political climate, with Nas referencing the police specifically.
Listen to 'This Bitter Land' below:
"Cop shot us up," Nas raps. "He get a medal retire / But it never will define me / Write a letter to the president, whoever in control of this society / Tell him, 'Stop ridin' me / Stop drivin' us into a suicidal ideology."
The song is taken from the soundtrack of their forthcoming film 'The Land,' which will also feature Kanye West, Pusha T, French Montana, MGK and Jeremih.