Miguel Unveils Full Tracklist For New Album 'Wildheart'
11 June 2015, 09:35 | Updated: 16 June 2015, 17:13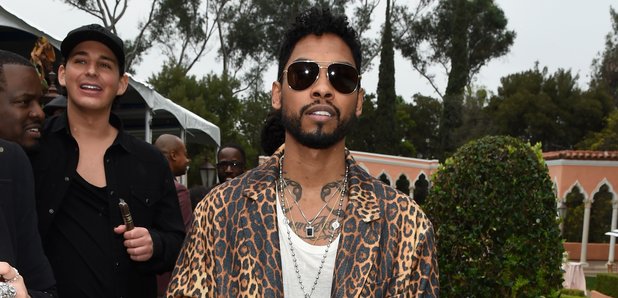 It's very naked.
Update
Ahead of its 30th June release date, Miguel has revealed the full tracklisting for his new studio album 'Wildheart.'
The 13-track record features lead track 'Coffee' and features from Kurupt and Lenny Kravitz. Catch the official artwork for 'Wildheart' below.
'Wildheart' full tracklist.
1. "A Beautiful Exit"
2. "Exit"
3. "The Valley"
4. "Coffee"
5. "NWA" feat. Kurupt
6. "Waves"
7. "What's Normal Anyway"
8. "Hollywood Dreams"
9. "Destinado a Morir"
10. "…goingtohell"
11. "Flesh"
12. "Leaves"
13. "Face the Sun" feat. Lenny Kravitz
20/05/2015
Miguel has unveiled the official artwork for his upcoming third studio album 'Wildheart.'
The dreamy image sees a topless Miguel holding a crouched over, naked woman as they are surrounded by cosmic clouds that smoke into one another.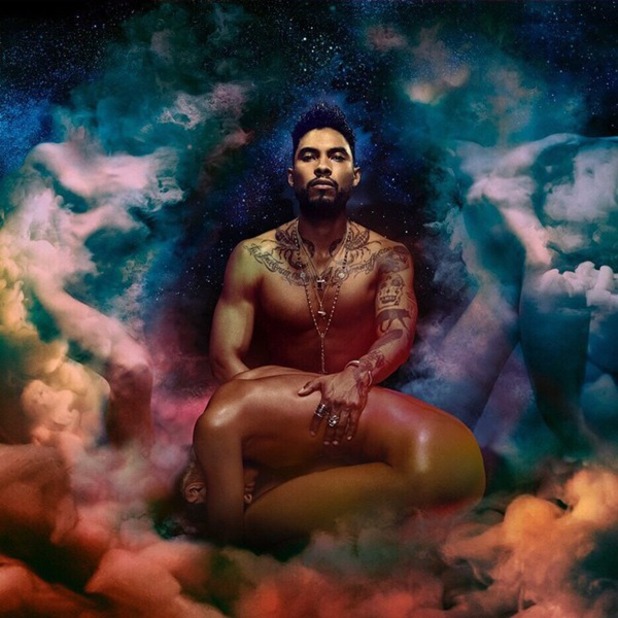 Due for a 30th June release date, Miguel has already premiered the first single from the album. 'Coffee' hears Miguel drop his usual soulful r&b vocals as he sings about spending the night with a woman.
He recently gave an impressive performance of the track as a live session for Jack Daniels and dropped the official music video for new song 'Coffee'.