WATCH: The Game Releases Official 'Pest Control' Video For Brutal Meek Mill Diss
28 September 2016, 10:24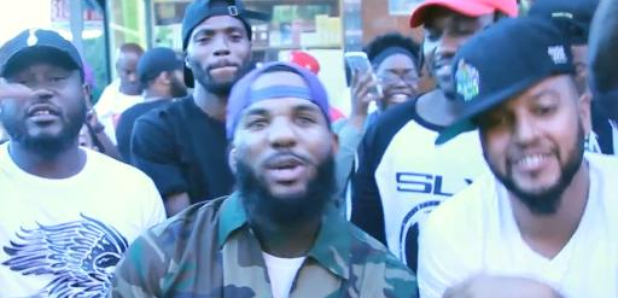 Game hasn't held back!
The Game has released the official video for his Meek Mill diss track 'Pest Control'.
The Compton rapper kicks off the video with an exterminator looking for a rat – following the narrative that Meek ratted him out to police over a Sean Kingston robbery earlier this year.
Watch below:
The video follows The Game's original diss track '92 Bars', which kickstarted the feud.
Interestingly the footage also shows footage of rapper Beanie Sigel getting beaten up by a group of men alongside the caption: "Beanie Sigel admitted to ghostwriting for the D**kchasers so y'all snuffed the old head."
#Meesha think she slick.... ain't no hidin from this ass whooping you got coming … https://t.co/M1N17z7fdk

— Black Jesus (@thegame) September 25, 2016
So far Meek Mill has dissed The Game once, with his remix of Young M.A.'s 'Ooouu' rumoured to be ghostwritten by Beanie Sigel.