Is Meek Mill Throwing Shots At Drake In His Latest Instagram Post?
12 January 2016, 10:58 | Updated: 12 January 2016, 11:01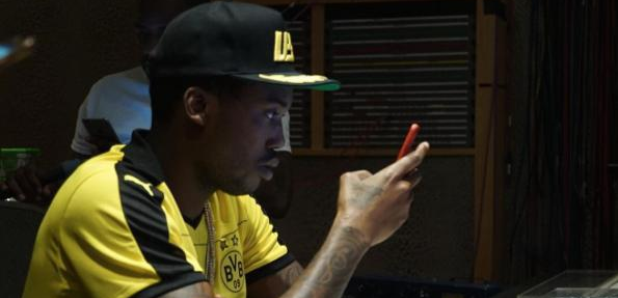 Meek appears to have reignited his feud with Drake.
Meek Mill has seemingly aimed another shot at Drake in one of his recent Instagram posts.
The Philadelphia rapper, who rarely tweets following Drake's infamous 'twitter fingers' diss, is still very active on Instagram – and looks to have left a message for Drizzy.
The post simply reads: "The crown ain't worth sh*t if the person wearing it is a fraud."

Is Meek implying that Drake is a fraud because of the ghostwriting allegations he brought to light in 2015?
Perhaps, after the rapper recently debuted his remix of Drake's 'Back To Back' which is rumoured to appear on his upcoming mixtape 'Dreamchasers 4'.
There is currently no release date for the project, however with Drake still performing his Grammy nominated diss track, it will be interesting to see how he responds.
Meanwhile, Meek Mill is currently facing jail time in February after he was found guilty of violating his parole.