Is This The Real Reason Meek Mill Deleted His Instagram Account Again?
24 January 2017, 10:55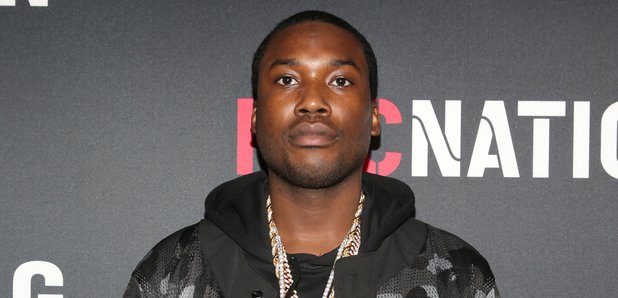 This could explain things.
Meek Mill has deleted his official Instagram account after seemingly throwing shade at his ex-girlfriend Nicki Minaj.
The Philadelphia rapper previously hinted at his break-up with Minaj on the social media site, with fans calling him out for firing shots at the 'Side To Side' star.
Last week, Meek posted a photo of himself perched atop of a luxury car with the cryptic caption "Left my bent in her driveway …. her ex n***a embarrassed #pullup."
Although Minaj was not tagged in the snap, many users were quick to assume the post was about Meek's recent ex.
The 'DC4' rapper fuelled more rumours after sharing a picture appearing to show himself wearing an identical diamond ring to the one he gave Minaj, suggesting he took the gift back.
Meek denied the rumour, although his dramatic exit from Instagram may suggest otherwise.
This isn't the first time the rapper has suspended his account - he did the same last December after a series of break-up rumours circulated the couple.
The move also comes after Meek made a surprising announcement on his since-deleted Instagram account involving his long-time rival and fellow rapper Drake.
Meek Mill claimed that he wanted to fight Drizzy for a jaw-dropping $5,000,000, even requesting Nicki Minaj to be the official ring girl for the boxing match.