Meek Mill Posts About Drake And Future's New Mixtape, Confuses Twitter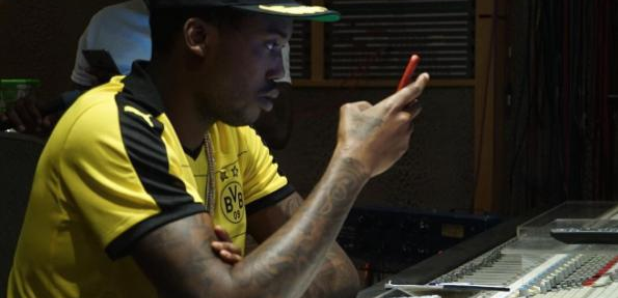 What does this mean?!
Meek Mill has confused everyone with his latest Instagram post, which appears to reference Drake and Future's new mixtape 'What A Time To Be Alive'.
The rapper uploaded an image of himself flaunting two diamond rings, alongside the caption, "What a time…"
This could potentially be a response to Drake and Future's song 'Big Rings', in which Future subliminally calls Meek a "battle rapper" instead of an "official trapper."
However Meek Mill's latest Instagram move seems to have baffled everyone on Twitter.
I wouldn't be Surprised if Meek Mill bumps What a Time to Be alive ... Future his favorite rapper... It makes sense to me

— DJ Akademiks (@IamAkademiks) October 18, 2015
Meek Mill acting like that girl who lost the fight but gets on Instagram afterwards and posts a "still cute " picture.

— Kiana (@iThurnis) October 18, 2015
Meek Mill reminds of a boxer who got knocked out and doesn't realize the fight is over don't drop a 2nd diss record 2 months later you lost

— vonshell (@RealVonshell) October 18, 2015
Meek Mill finally accepted defeat.

— Montego Bae (@cherrule) October 18, 2015