Listen To Meek Mill's Remix Of Drake's 'Summer Sixteen'
6 April 2016, 11:37 | Updated: 6 April 2016, 20:05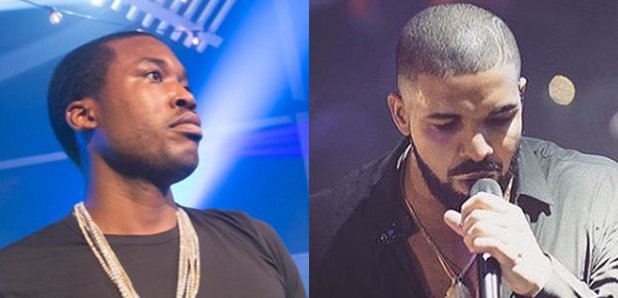 Meek is looking for revenge.
Meek Mill has released a remix of his long-running rival Drake's recent single 'Summer Sixteen'.
The new track, which also hears him rap over Desiigner's viral hit 'Panda' hears Meek address his haters.
"How can n*ggas go against us? Cold p*ssies wouldn't even shoot us," he raps.
Its not clear whether the track was intended as a diss towards Drake but there are lyrics which reference the Canadian rapper ("See us roll on 'em like a lint brush")
Listen below:
Meek is currently serving three months house arrest, in which he is not allowed to record or release any new music.
While it appears that this song violates the terms of his arrest, it may have been recorded prior to his sentencing.
Meanwhile, Drake's upcoming album 'Views From The Six' is set for release any day now, after he promised an April release date.
New Drake songs including 'Controlla' feat Popcaan , 'Faithful' featuring Pimp C, 'Pop Style' featuring Jay Z & Kanye West and 'One Dance' featuring Wiz Kid & Kyla have surfaced online.