The Game Calls Meek Mill Nicki Minaj's Sideshow On New Diss Track 'Pest Control'
21 September 2016, 13:45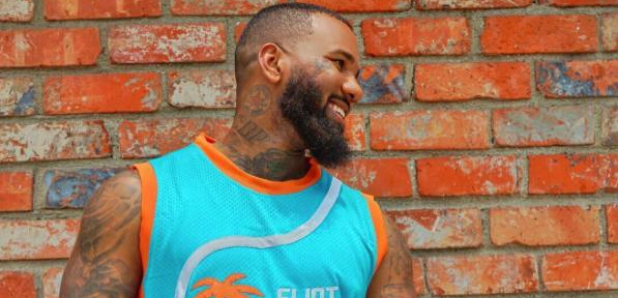 The Compton rapper has responded to Meek's latest diss.
The Game has fired back at Meek Mill on a fresh diss track called 'Pest Control'.
The Compton rapper, who recently dropped diss track '92 Bars', is back with a direct response to Meek Mill's 'Ooouu' remix.
"Keep it 100, you Nicki Minaj sideshow," he raps. "Still chasing dreams, I made 'Dreams' in '05 though."
Listen below:
(Warning: This track contains strong language that some may find offensive.)
The Game also brings up Meek's long-running feud with Drake, rapping, "Meek Mill, me and Drake gave you them two Ls."
He also makes some interesting claims about Meek Mill's relationship with Nicki Minaj.
"Tell the world how you got your b*tch/ you face-timed Nicki while Safaree was f*cking a chick."
As well as releasing diss tracks, The Game and Meek Mill have also been involved in a heated war of words on Instagram.
The feud began when The Game accused Meek Mill of "snitching" on him over an incident which saw singer Sean Kingston get his $300,000 chain snatched in a nightclub.