Mary J Blige Unveils New Song 'Nobody But You'
2 October 2014, 10:10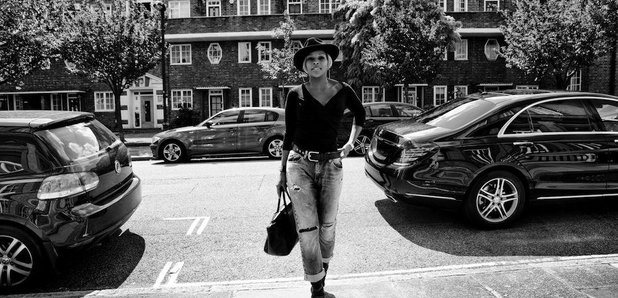 Hear the new 'London Sessions' track co-written by Sam Smith.
Mary J Blige continues to drop new music in the lead up the release of her highly anticipated new album 'The London Sessions.' Today the songstress delivers her usual powerful vocals on 'Nobody But You,' produced by UK garage legend MJ Cole.
Listen to Mary J Blige - 'Nobody But You' below:
Co-written by Sam Smith and Jimmy Napes, 'Nobody But You' follows singles 'Whole Dam Year' and 'Right Now,' which will also feature on the album, released on 24th November.
"It's all about the London Music scene and I'm so excited to have been part of it, to record my album" says Blige. "The songs are fun, therapeutic and soulful. This is a beautiful change for me and I'm proud of what we have done here".