Listen To Mary J. Blige's Powerful New Single 'Thick Of It'
10 October 2016, 15:17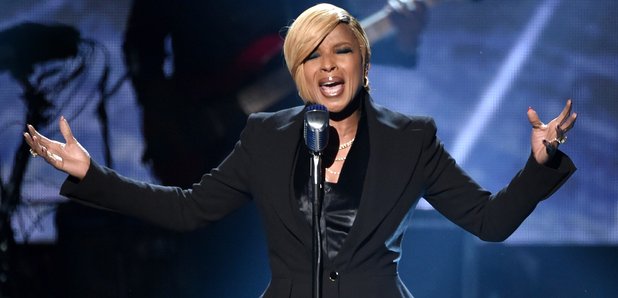 Taken from Mary's upcoming album 'Strength of A Woman'
Ahead of her upcoming UK tour, Mary J. Blige has released a powerful new single called 'Thick Of It'.
The R&B singer appears to address her recent divorce from husband Kendu Isaacs on the introspective track.
"What a hell of a year/ If I make it through hell and I come out alive I got nothing to fear," she sings.
"No more crying and trying/ And bring back this loving when nothing is here/ Let me be clear/ I wasn't perfect/ But this sh*t ain't worth it."
Listen to 'Thick Of It' below:
The track will appear on Mary J. Blige's upcoming album 'Strength Of A Woman', which features Kanye West and Jazmine Sullivan.
The singer will also kick off the UK leg of her 'King And Queen Of Hearts' tour with Maxwell this month.