Martin Garrix, Steve Aoki And More Star In 'NCIS: Ibiza' Parody Video
14 May 2015, 12:37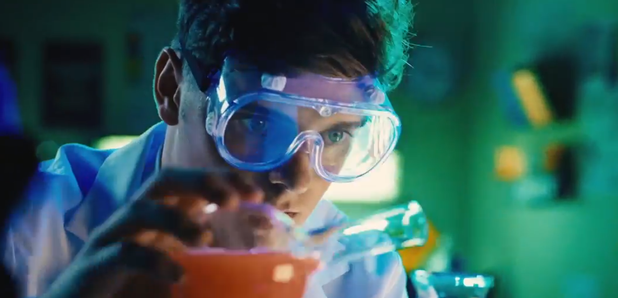 This is what a DJ based crime-drama would look like.
Martin Garrix, Steve Aoki, R3hab and more of the world's most prominent DJs have teamed up to create an Ibiza-based version of hit US Crime-Drama 'NCIS' - well, that's what this trailer wants you to believe, anyway.
Created by comedy site 'Funny Or Die,' the two-minute teaser video imagines what a DJ version of the long-running series would look like.