Macklemore & Ryan Lewis Drop Powerful New 'Kevin' Video
25 February 2016, 10:48 | Updated: 25 February 2016, 10:50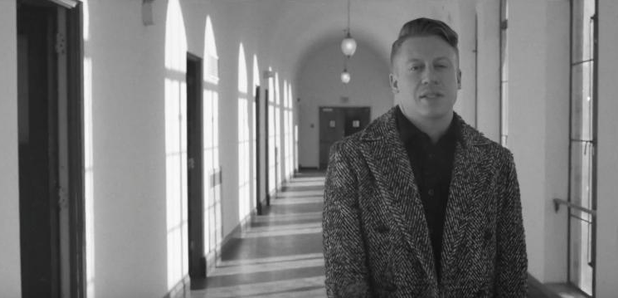 Watch their latest powerful video for track 'Kevin.'
Days before the release of their album 'This Unruly Mess I've Made', Macklemore & Ryan Lewis premiere the emotional visuals for track "Kevin."
The duo have collaborated with soul singer Leon Bridges to tell the emotional story of 'Kevin' - a young man who died following a battle with drug addiction.
Filmed in a abandoned tower and in black and white Macklemore raps about drug use, America and of course, Kevin whilst Leon Bridges sings in the woods outside the building.
Watch the emotional video below;
This is a matter close to Macklemore as he spent most of his 20's battle his own drug addictions and has released music about addiction before. His track 'Starting Over' describes his 2011 relapse.
This track comes after the release of 'White Privilege II' and 'Downtown' which will also both be featured on the new album.